McHugh Joins BFA Arts Department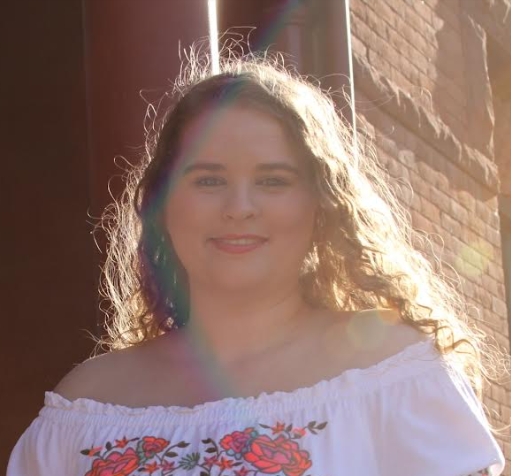 Among the new faces at Bellows Free Academy is Colleen McHugh, resident dance teacher and building sub. 
According to McHugh, she was nervous on her first day. She said, "Starting in a new place with all new people [makes it] hard not to be nervous," but McHugh said she is settling into her role.
McHugh added, "[I] always want to do a good job and be effective as a teacher and make a difference."
McHugh teaches a general dance class, a hip-hop class and subs for the rest of the periods. She said she wishes to expand the program by subbing and making connections with students outside her dance classes. 
McHugh is also enjoying choreographing for the fall musical, The Addams Family. She said she "laughs at every rehearsal." 
"I love choreographing musicals… [it's] a nice way to connect dance with other art forms," McHugh said.
McHugh grew up in Stowe, Vt. and went to Arizona State University , where she double majored in dance education and business entrepreneurship. After graduating, she taught dance at a big school in North Carolina for three years, then subbed for a year in Lamoille before applying to BFA. 
According to McHugh, she applied to BFA because "[her] passion is teaching dance." 
"I know BFA is a very strong part of the community, and it's nice to have community support as a teacher; [it] can really make a difference," McHugh said.