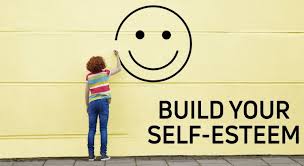 Brianna Pelkey, Writer
December 6, 2019 • No Comments
Many students worry about their self-esteem and health problems while going through high school. Whether they struggle with the way they look, or they just do not feel confident about themselves as a person.  The...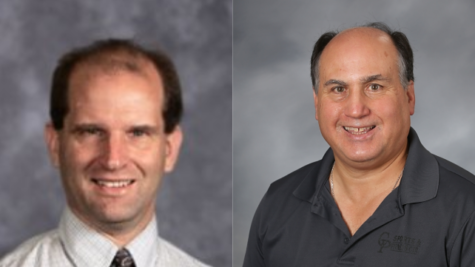 December 5, 2019
Chris Mosca, now former BFA Principal, announced his resignation to the student...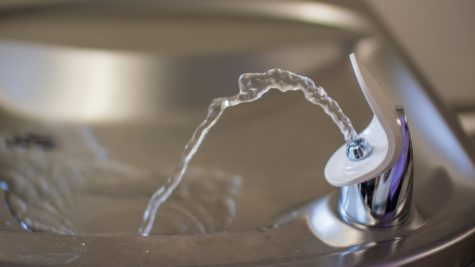 October 31, 2019
This article reviews information from past editions, specifically Faith in our...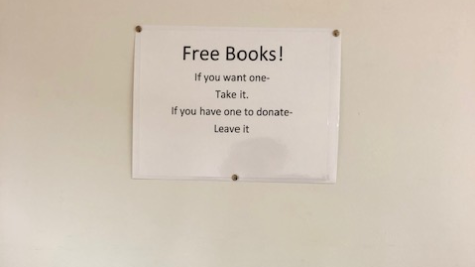 October 17, 2019
The issue of students and teachers lacking access to good, personal books has...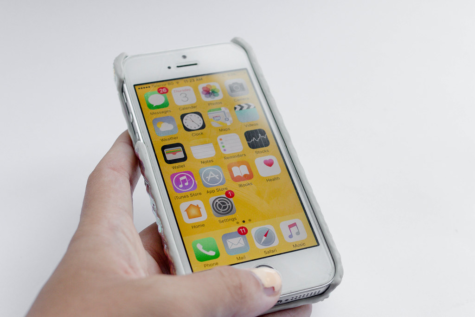 Kaia McKenzie, Writer
December 5, 2019 • No Comments
You're at home, feeling stressed, doing your homework. Your phone vibrates. Feeling a ridiculous urge you check the fresh notification. The screen reflects a message from social media which puts you at ease. Just checking...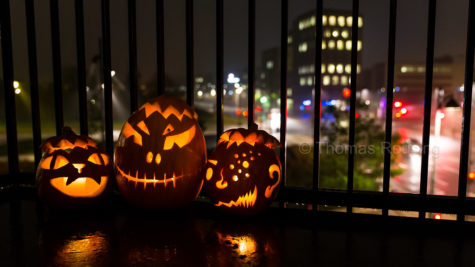 November 5, 2019
Ever since we were little kids, Halloween has been that one night a year where...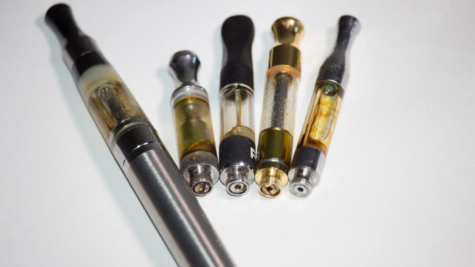 November 4, 2019
Note: The Mercury rarely uses anonymous sources in stories. The editor felt...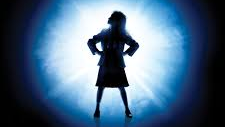 October 17, 2019
As another year of school commences, this year's school play, the musical...
BFA Student Mason Mashtare Shares His Homemade Movie Productions
The Mixdown: A Mercury Radio Program
Click on the link provided below to listen to the most recent broadcast!
Sorry, there are no polls available at the moment.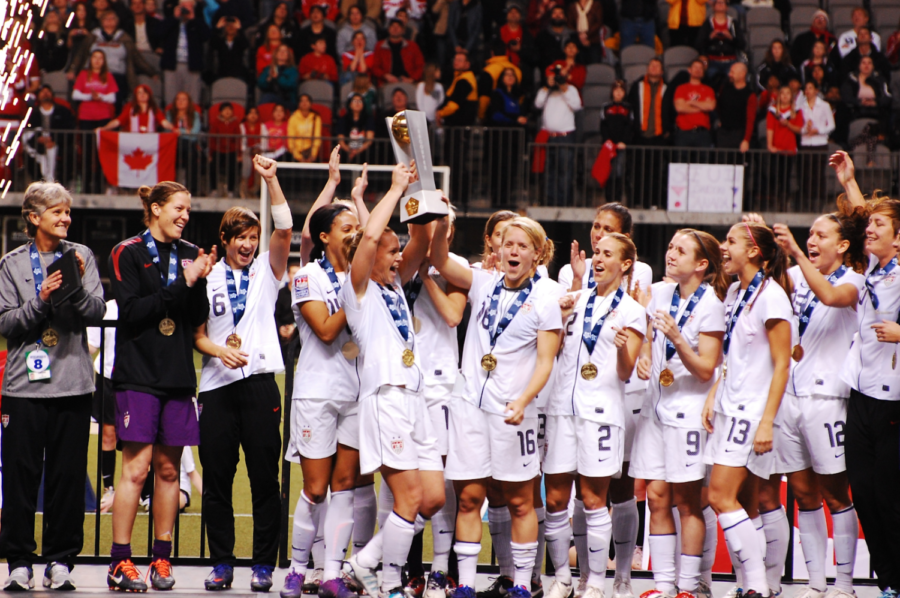 Dylan Lamson, Writer
November 21, 2019 • No Comments
Soccer is the most viewed sport in the world. It has shaped different countries' cultures, brought some of the most historical events of the 20th century, and even in some crazy events started wars. Even...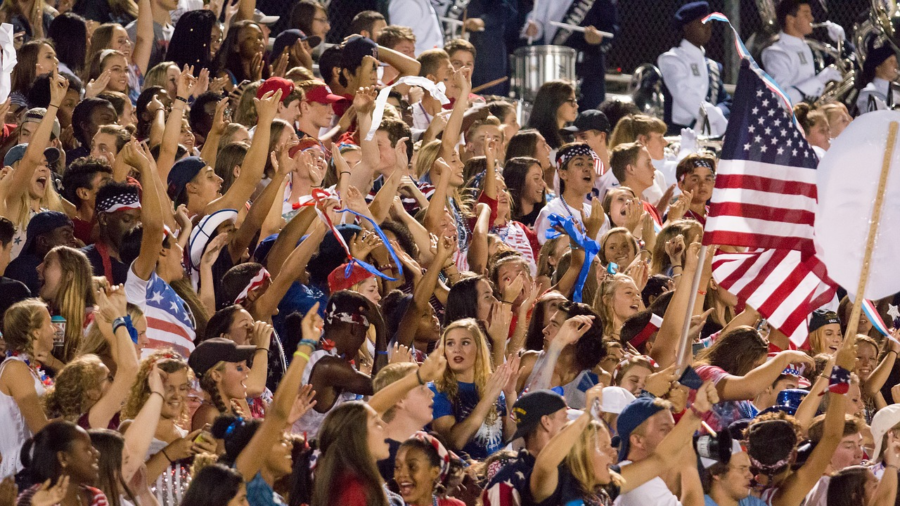 Kaia McKenzie, Writer
November 5, 2019 • No Comments
High school sports. A place to find members of your class wearing face paints under their eyes, funny posters, and most importantly a place to cheer and scream off that stress from math class.  High...
Julia Scott, Co-Editor
June 10, 2019 • No Comments
Entering Journalism in my junior year was one of the best decisions I have made in my 12 years of education thus far. Those of you who know me will understand but I would not exaggerate this importance. I'd...
Haley Seymour, Co-Editor
June 10, 2019 • No Comments
I have been a part of the Mercury since September 2017, and I wouldn't trade my time here for anything else. I have known that I've wanted to be a journalist since I can remember, and the Mercury gave...