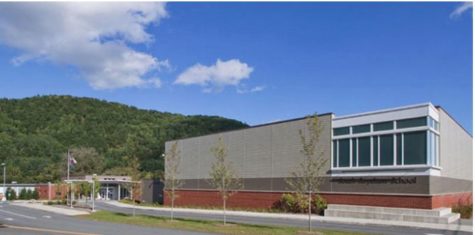 Julia Scott, Assistant Editor
June 13, 2018 • No Comments
On April 1, Vermont Secretary of Education Rebecca Holcombe stepped down after announcing her resignation in the weeks prior. For many, this brought up concerns over the future of the Vermont State Legislature's Act...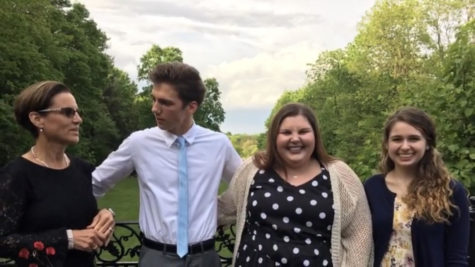 June 13, 2018
Deciding to attend college involves many big challenges for a graduating senior....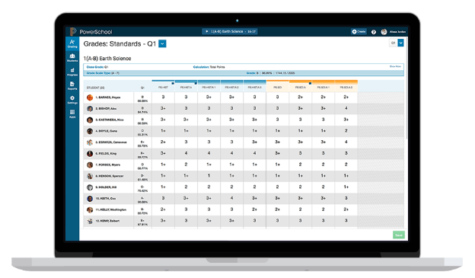 June 13, 2018
In 2016, BFA introduced Canvas, a learning management system for proficiency...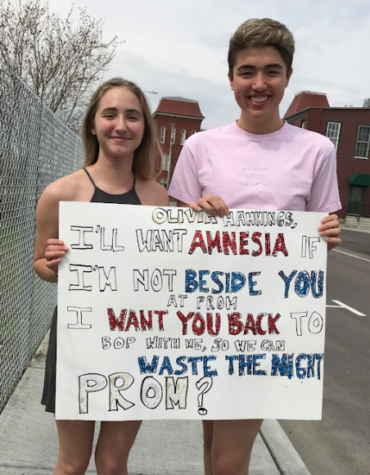 May 21, 2018
With prom season passing, the BFA community was not immune to the popular trend...
Alek Wolfe, Assistant Editor
June 13, 2018 • No Comments
When I was a junior at BFA, I got involved with the BFA Mercury as a reporter. I had previously been commentating and announcing basketball and hockey. I wanted to get experience in journalism and news reporting. Being with...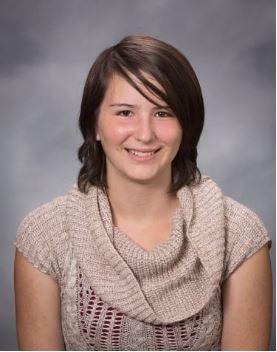 June 13, 2018
The thought of leaving high school is a strange and exciting one. Strange for...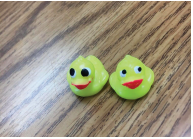 June 13, 2018
In the last couple weeks remaining, BFA faculty has had one impending doom lingering...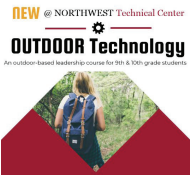 June 13, 2018
BFA Students have the opportunity to enroll in a variety of programs to learn...
BFA Student Mason Mashtare Shares His Homemade Movie Productions
The Mixdown: A Mercury Radio Program
Click on the link provided below to listen to the most recent broadcast!

Loading ...
Alek Wolfe, Assistant Editor
February 23, 2018 • No Comments
Most athletes at BFA work hard at playing their sport. Whether it be on ice, snow, or the court, the aim is to play the game or sport at the highest level possible. Many of BFA's athletes have been...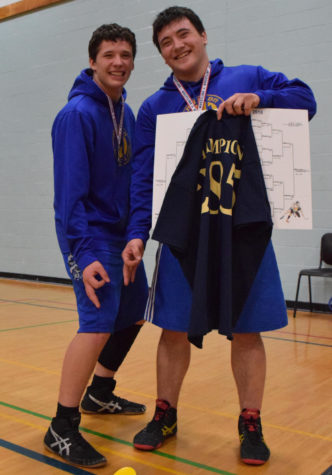 Alek Wolfe, Assistant Editor
February 1, 2018 • No Comments
Sports, sports, sports. People love sports. Hockey, basketball, football and soccer are a few that people follow or play. One sport that not everybody is familiar with is wrestling. Whether it be in...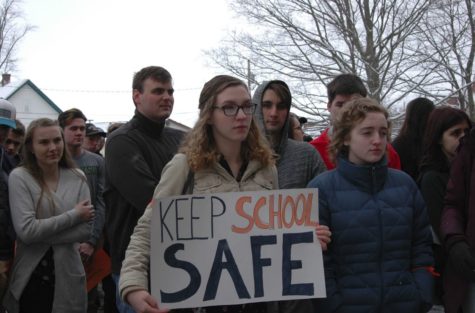 Haley Seymour, Editor-In-Training
April 19, 2018 • No Comments
As an argument against the Student Walk Out, which occurred on March 14 across the country, many people have been posting on social media that students should "Walk Up, Not Out." The Student Walk...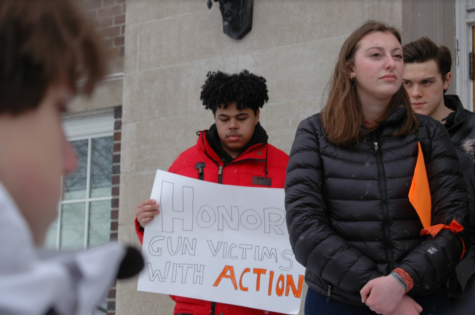 Julia Scott, Editor-in-Training
March 23, 2018 • No Comments
Generation Z -- the generation born from vaguely 1998 to now -- have lived in the looming shadow of violence. We are the post-Columbine children and it is clear in our culture, interactions, and attitudes. The...
September 5, 2018
the holes in my brain, the crevices and hollows between my thoughts, are brimming and spilling over the top with something new. something entirely you. my head is...