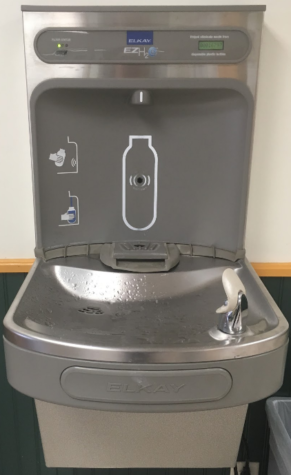 Owen Biniecki, Writer
October 12, 2018 • No Comments
The Vermont Agency of Natural Resources' Department of Health recently conducted a series of tests on school drinking water, looking to find the water's content of lead. The results of these tests were released last month. 16...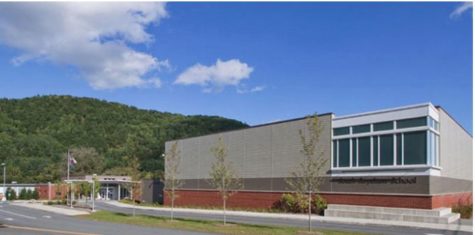 June 13, 2018
On April 1, Vermont Secretary of Education Rebecca Holcombe stepped down after...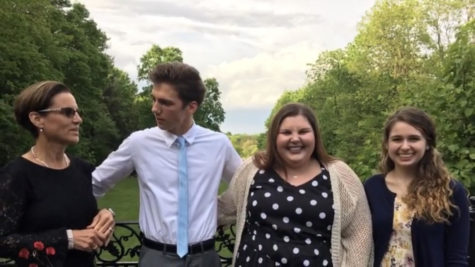 June 13, 2018
Deciding to attend college involves many big challenges for a graduating senior....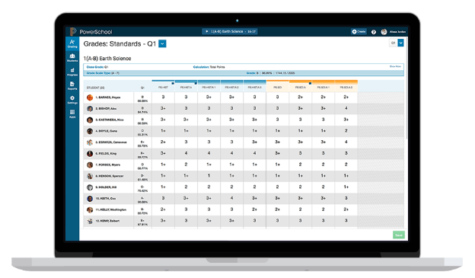 June 13, 2018
In 2016, BFA introduced Canvas, a learning management system for proficiency...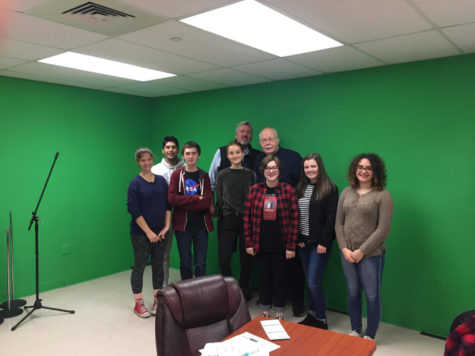 October 16, 2018 • No Comments
The BFA Mercury staff thanks Mike Donoghue, former writer for the Burlington Free Press and part-time professor at St. Michael's College for coming to class today to speak to us about his Journalism experiences and how to...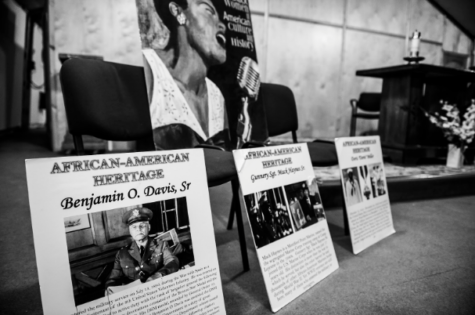 October 12, 2018
Hispanic Heritage Month runs annually from Sept. 15 to Oct. 15. The question...
October 12, 2018
Here at Bellows Free Academy, music is played during passing time. The music...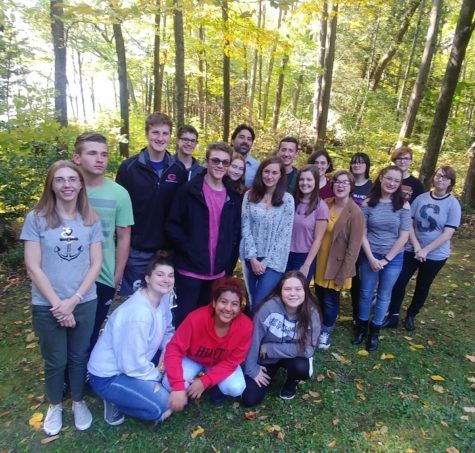 October 12, 2018
Poetry is to the mind as a warm bowl of soup is to a chilled soul; it nourishes...
BFA Student Mason Mashtare Shares His Homemade Movie Productions
The Mixdown: A Mercury Radio Program
Click on the link provided below to listen to the most recent broadcast!

Loading ...
Alek Wolfe, Assistant Editor
February 23, 2018 • No Comments
Most athletes at BFA work hard at playing their sport. Whether it be on ice, snow, or the court, the aim is to play the game or sport at the highest level possible. Many of BFA's athletes have been...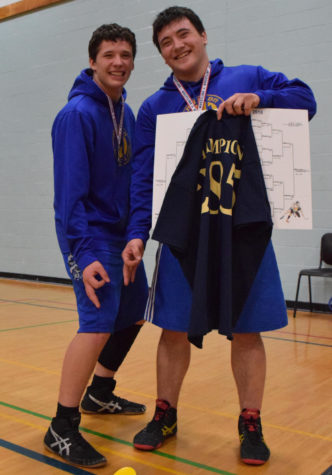 Alek Wolfe, Assistant Editor
February 1, 2018 • No Comments
Sports, sports, sports. People love sports. Hockey, basketball, football and soccer are a few that people follow or play. One sport that not everybody is familiar with is wrestling. Whether it be in...
Haley Seymour, Co-Editor
October 12, 2018 • No Comments
When the student schedules came out last June, many students were confused to find that many of their AP course requests were not met. Thinking they simply had to move around a few classes, students...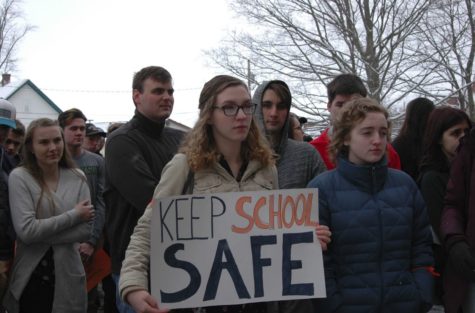 Haley Seymour, Editor-In-Training
April 19, 2018 • No Comments
As an argument against the Student Walk Out, which occurred on March 14 across the country, many people have been posting on social media that students should "Walk Up, Not Out." The Student Walk...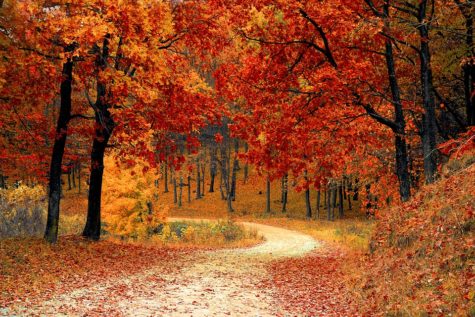 October 9, 2018
The crisp fall breeze nips at my skin Crunch The leaves snap under a small shoe running, erratic and uneven, the motions of a child Fingers, grasping I throw a handful...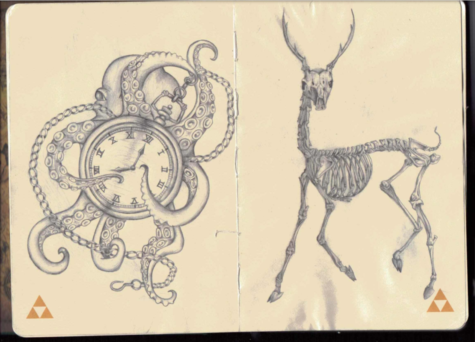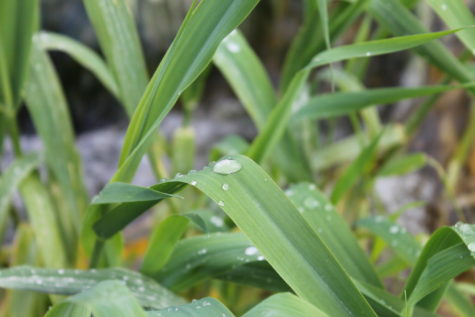 September 24, 2018
The dew drops on the mountain Cling, frozen to green shoots Not by cold, Though the air is frigid, But by time, As if these drops of dew Are not subject...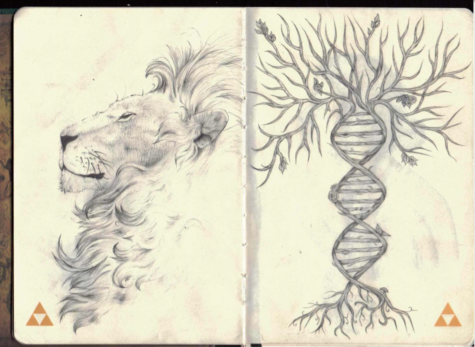 Drawings – Samantha Churchill ('19)
September 24, 2018
thinking- Shannon MacDonald (´19)
September 5, 2018