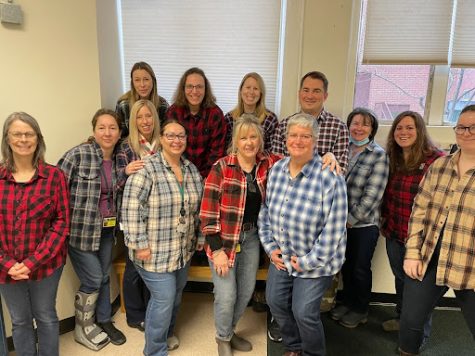 Reilly Babinski, Writer
November 12, 2022 • No Comments
Para-educators, now called Educational Support Professionals (ESP), provide assistance and support for students in mainstream or alternative classes under the supervision of a classroom teacher or case manager. Kasia Bilodeau...
Sorry, there are no polls available at the moment.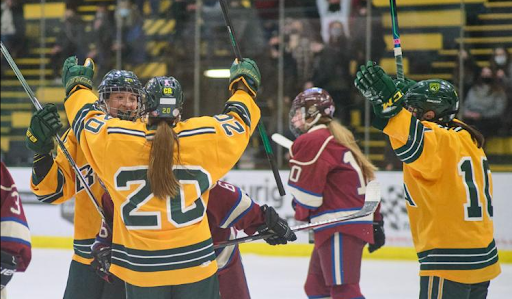 Lyla Rouleau, Contributor
November 18, 2022 • 1 Comment
The Bellows Free Academy girls' ice hockey team had an undefeated season going 22-0 in the 2021-22 season. This year brings new players with fresh talent, but will the Comets succeed without their tactical...
Amber Poquette, Contributor
November 10, 2022 • No Comments
The 2022-2023 Bellows Free Academy winter season sign-ups have been released. The sports available this season are girls' and boys' ice hockey, girls' and boys' basketball, Nordic skiing, snowboarding,...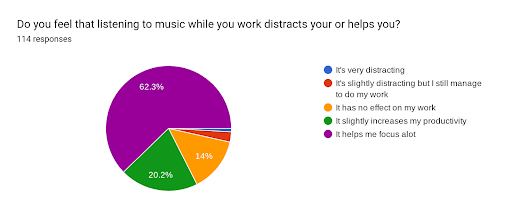 Brendan Conley, Contributor
November 12, 2022 • No Comments
Music has a place in the school ecosystem, more specifically in the classroom. I see students all the time with earbuds in or headphones on, I assume with their favorite tunes on full blast. I see it in...
Elora Menard, Contributor
November 11, 2022 • 1 Comment
This is a speech that Elora Menard ('23) prepared and presented at the 2022 Saint Albans' Veterans' Day Ceremony at Taylor Park. I came from a military family, my brother, my grandfather, my cousins,...