Rachel Ledoux, Editor
August 5, 2022 • 1 Comment
On July 29, a group of Bellows Free Academy students got to witness the making of Vermont through geology.  Larissa Hebert, a BFA English teacher, and Woodrow Thompson, her father and retired Maine Geologist, teamed up...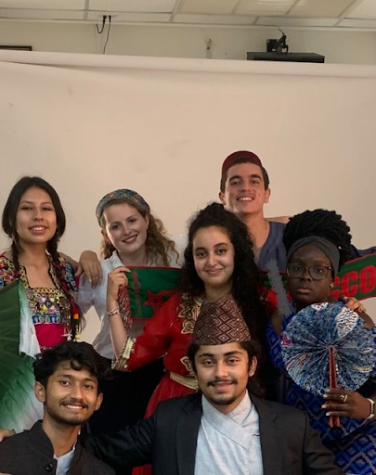 Rachel Ledoux, Writer
March 30, 2022 • No Comments
COVID-19 has put many students in an interesting position over the past few years. Many students spent a year learning online or in a hybrid system, and there are some aspects of school life that still haven't changed....
Sorry, there are no polls available at the moment.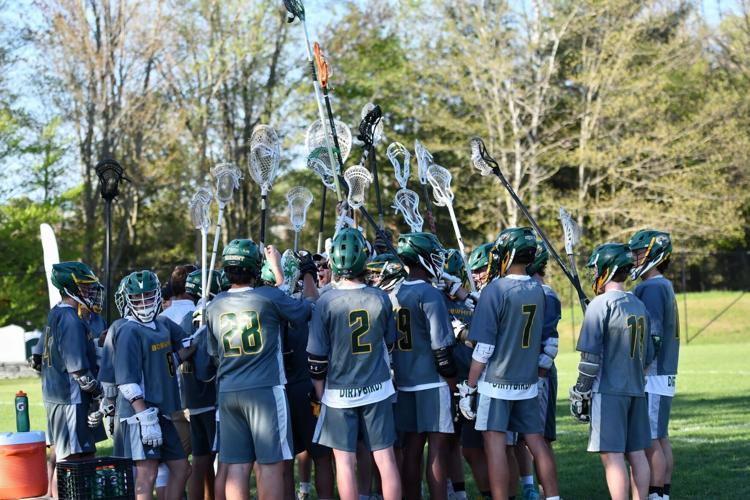 Michel Telfer, Contributor
June 2, 2022 • No Comments
The Bellows Free Academy Bobwhites lacrosse come into the 2022 playoffs as the number 7 seed at 5-9 as they will fly down to Burr and Burton Academy (15-1) on June 2 for a quarterfinal matchup. All year...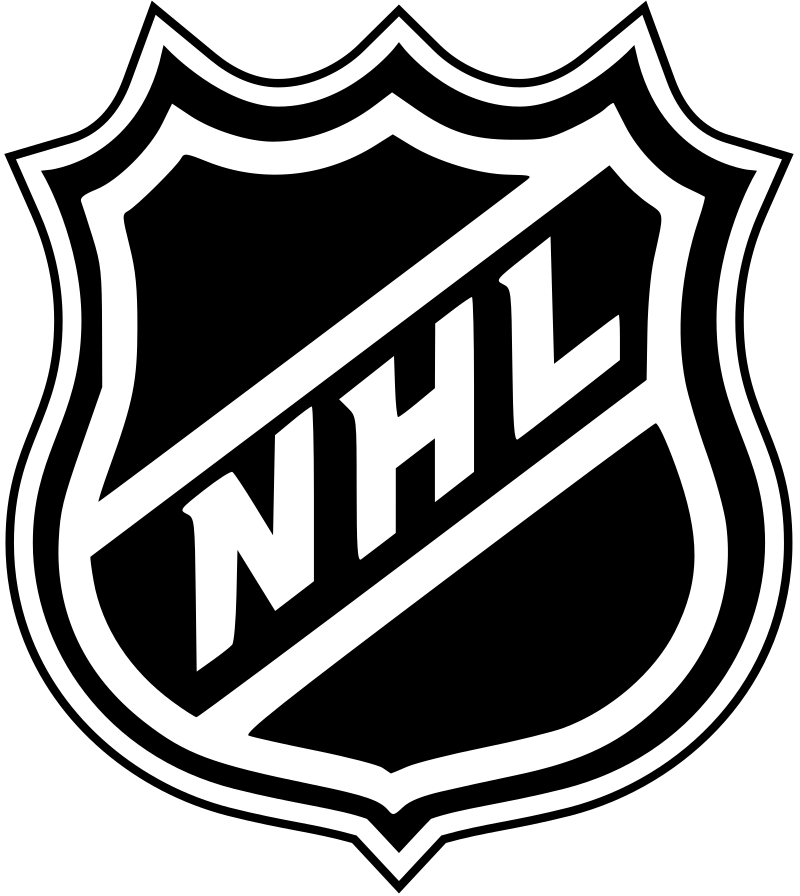 Liam Wood, Contributor
May 6, 2022 • No Comments
If you watch or know anything about playoff hockey, you know it is one of the most exciting times of the year as a hockey fan. With players laying it out on the line night in and night out every game being...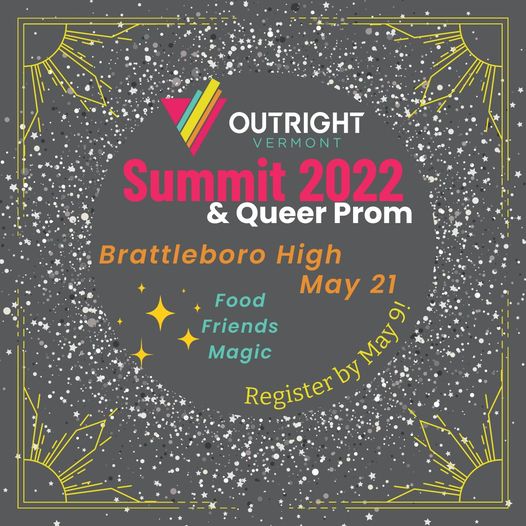 Rachel Ledoux, Writer
June 3, 2022 • No Comments
On May 21, LGBTQ+ youth and their allies came together from across Vermont for a day of pride, allyship and activism. The Queer and Allied Youth Summit, as it was called, was put on by the Brattleboro...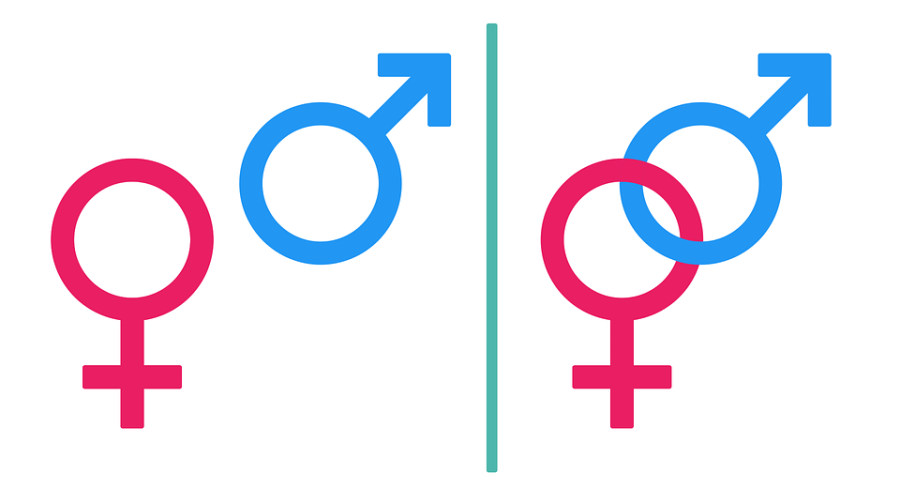 Joseph Ward, Contributor
June 2, 2022 • No Comments
During the Supreme Court confirmation hearings for Justice Ketanji Brown Jackson, Senator Marsha Blackburn asked her to define the word ¨woman.¨ This interaction is only a small part of the massive...
August Hawkins, Writer
August 9, 2022
She picks up my guitar and I show her where to put her hands and which strings to play. "Like this?" the strings chip her perfect nails- she'll hate that when...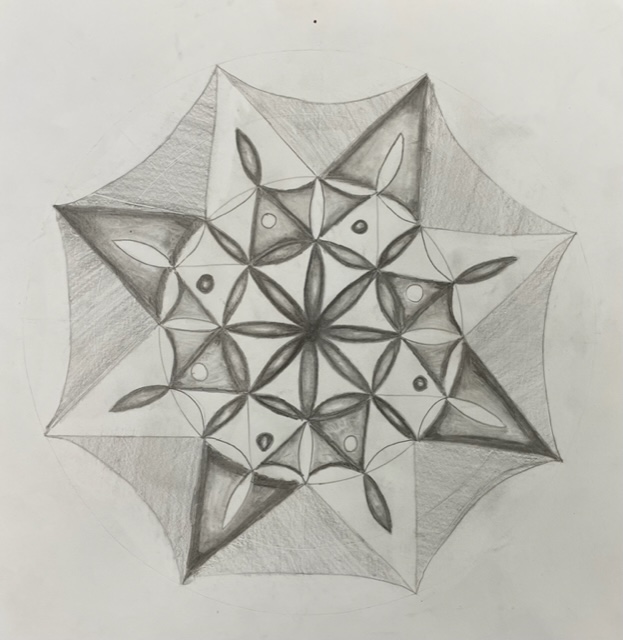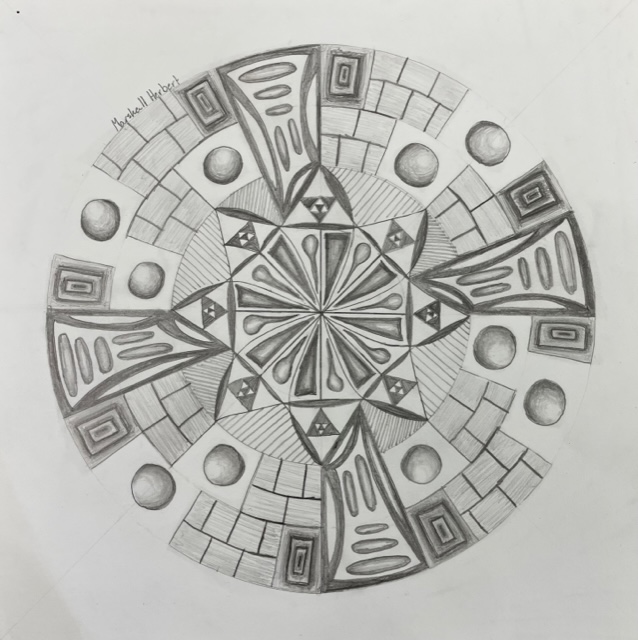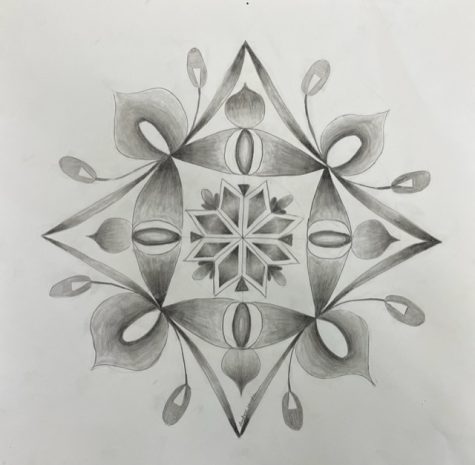 June 8, 2022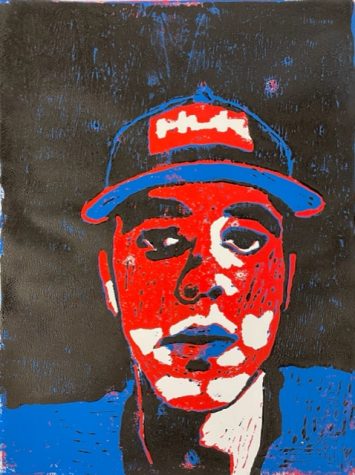 June 8, 2022
June 8, 2022