Haley Seymour, Editor-In-Training
April 19, 2018 • No Comments
In order to gain perspective from the student body, the BFA Mercury created and sent out a poll regarding school safety, gun violence, and gun control. The poll was created by two BFA Mercury members: Grace Bates a...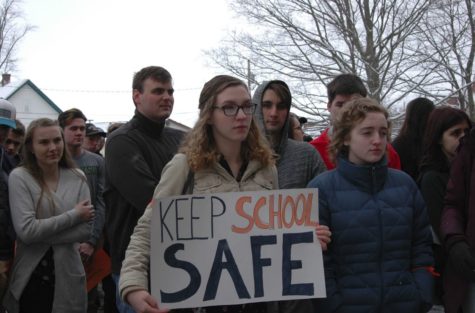 Haley Seymour, Editor-In-Training
April 19, 2018 • No Comments
As an argument against the Student Walk Out, which occurred on March 14 across the country, many people have been posting on social media that students should "Walk Up, Not Out." The Student Walk Out took place to...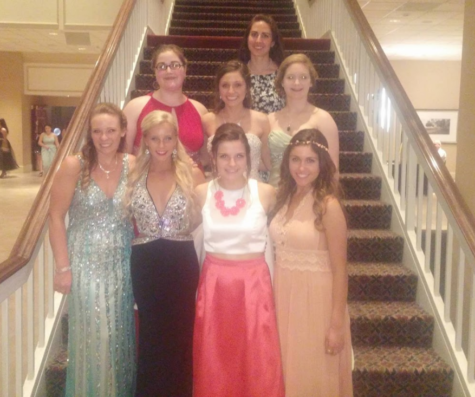 Grace Bates, Writer
March 23, 2018 • 1 Comment
Prom is always a very exciting time for BFA juniors and seniors, but not everyone is impressed by the cost of the prom tickets themselves. The 2018 version of the prom will take place May 5, at UVM's Davis Center. ...
Julia Scott, Editor-In-Training
March 22, 2018 • No Comments
This BFA Mercury article is brought to you by BFA electives. Journalism is a non-core-curriculum class offered at BFA, providing a writing opportunity that students would not get in their standard English class. Electives...
BFA Student Mason Mashtare Shares His Homemade Movie Productions
The Mixdown: A Mercury Radio Program- click on the link provided below to listen to the most recent broadcast!
Alek Wolfe, Assistant Editor
February 23, 2018 • No Comments
Most athletes at BFA work hard at playing their sport. Whether it be on ice, snow, or the court, the aim is to play the game or sport at the highest level possible. Many of BFA's athletes have been playing spo...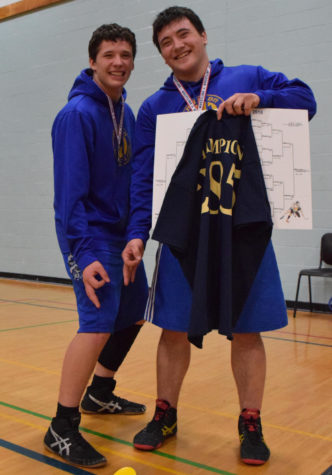 Alek Wolfe, Assistant Editor
February 1, 2018 • No Comments
Sports, sports, sports. People love sports. Hockey, basketball, football and soccer are a few that people follow or play. One sport that not everybody is familiar with is wrestling. Whether it be in...