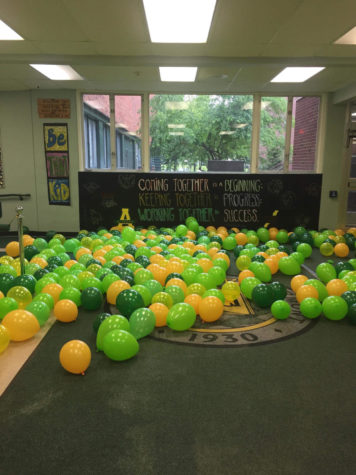 Haley Seymour, Co-Editor
June 10, 2019 • No Comments
Note: The Mercury rarely uses anonymous sources in stories. The editors felt it was appropriate for this story. As many people may know, there is no student parking on campus at BFA. If a student drives to school, they...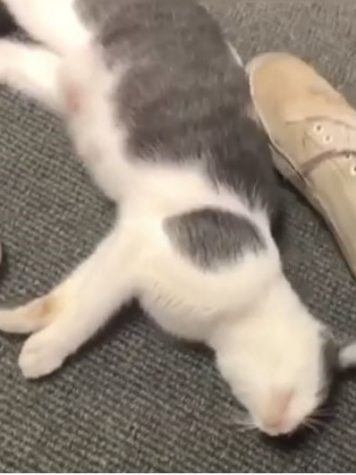 June 10, 2019
During one ordinary school day on May 20, while students were walking to class,...
May 6, 2019
The editorial staff of the BFA Mercury met with representatives of the Maple...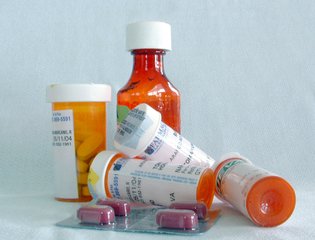 May 2, 2019
Advil against a headache, Tylenol for a little cold, Ibuprofen when your back...
Julia Scott, Co-Editor
June 10, 2019 • No Comments
Teacher collaboration is vital to school cohesion. We see this cooperation in Freshman teams and department collaboration that help to unify curriculum and aid students. These groups, called Professional Learning Communities,...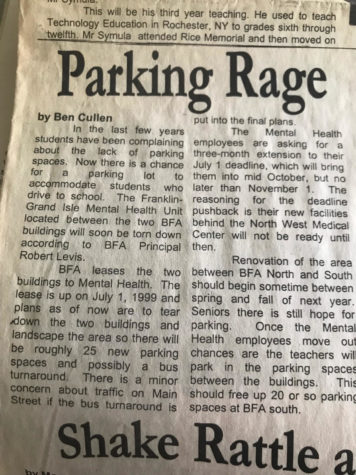 June 10, 2019
The BFA Mercury has been published regularly at BFA since 1930, when the school...

June 10, 2019
If you're still thinking about your class schedule for next year, this article...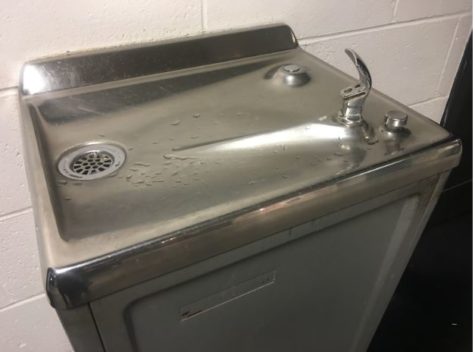 June 4, 2019
The Vermont Agency of Natural Resources Department of Health released a pilot...
BFA Student Mason Mashtare Shares His Homemade Movie Productions
The Mixdown: A Mercury Radio Program
Click on the link provided below to listen to the most recent broadcast!
What summer plans are you looking forward to?
Not having school (39%, 9 Votes)
Sleeping (30%, 7 Votes)
Swimming (17%, 4 Votes)
Vacation!! (13%, 3 Votes)
Total Voters: 23

Loading ...
Isaiah Cline, Writer
January 14, 2019 • No Comments
Five games into the 2018-19 season, and the Comets are looking strong, with a record of five wins and one loss as of Jan. 4. Last year the Comets made it to the Division 1 State Quarterfinals.  Their...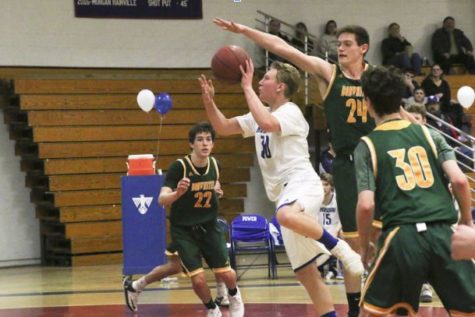 Isaiah Cline, Writer
December 14, 2018 • No Comments
As the basketball season revs up into gear, the Bobwhites varsity basketball team is looking forward to reaching a championship. Last year the varsity team ended the season 17-5.  They made it to the...
Julia Scott, Co-Editor
June 10, 2019 • No Comments
Entering Journalism in my junior year was one of the best decisions I have made in my 12 years of education thus far. Those of you who know me will understand but I would not exaggerate this importance. I'd...
Haley Seymour, Co-Editor
June 10, 2019 • No Comments
I have been a part of the Mercury since September 2017, and I wouldn't trade my time here for anything else. I have known that I've wanted to be a journalist since I can remember, and the Mercury gave...