May 6, 2019 • No Comments
The editorial staff of the BFA Mercury met with representatives of the Maple Run Unified School District to discuss the Board's recently created policy on student voice in school sponsored media. This meeting was arranged...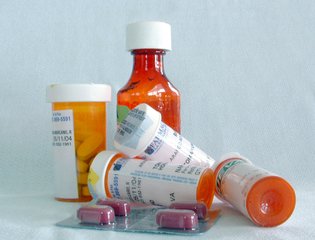 May 2, 2019
Advil against a headache, Tylenol for a little cold, Ibuprofen when your back...
May 2, 2019
Ulrich came to BFA to share her life experiences and the thought leaders she's...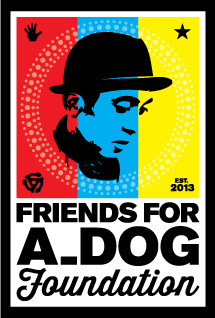 April 19, 2019
Andy "A-Dog" Williams was a creative and generous man with a passion for music,...
Julia Scott, Co-Editor
May 20, 2019 • No Comments
The morning of April 18 seemed, at first, like any other to Lucien Montagne ('19). He got ready for school and left his house to pick up his neighbor, who he drives to school. This is when the morning verged from its...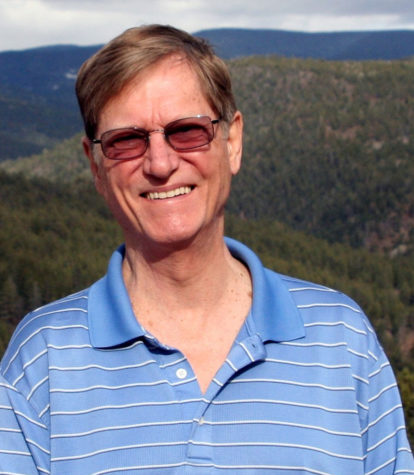 May 20, 2019
"Regular" teachers at BFA are mainly there to teach you about Pythagoras,...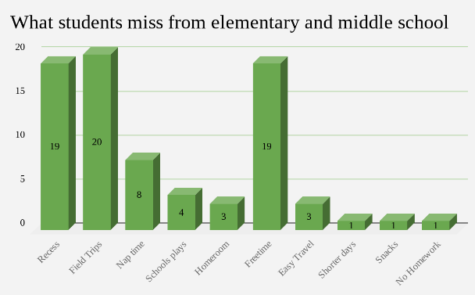 May 20, 2019
As time continues on and the future begins to rear its head, it's nice to...
May 2, 2019
Independent reading, or sustained silent reading, isn't implemented in every...
BFA Student Mason Mashtare Shares His Homemade Movie Productions
The Mixdown: A Mercury Radio Program
Click on the link provided below to listen to the most recent broadcast!

Loading ...
Isaiah Cline, Writer
January 14, 2019 • No Comments
Five games into the 2018-19 season, and the Comets are looking strong, with a record of five wins and one loss as of Jan. 4. Last year the Comets made it to the Division 1 State Quarterfinals.  Their...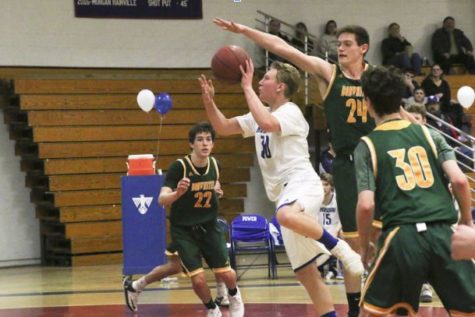 Isaiah Cline, Writer
December 14, 2018 • No Comments
As the basketball season revs up into gear, the Bobwhites varsity basketball team is looking forward to reaching a championship. Last year the varsity team ended the season 17-5.  They made it to the...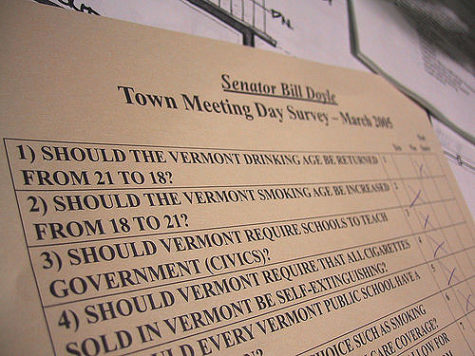 Julia Scott, Co-Editor
March 15, 2019 • 1 Comment
On March 5, the voting population of the Maple Run Unified School District approved the BFA connector project budget of 5.7 million dollars. The first Town Meeting in Vermont was held in Bennington...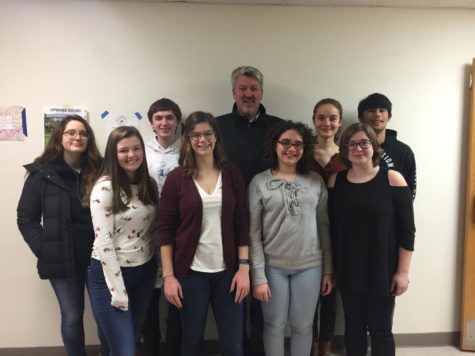 Owen Biniecki, Writer
February 22, 2019 • No Comments
The future of journalism is of concern, especially in the "Age of Media Distrust," as The Atlantic has called the current relationship between the worlds of journalism and politics in the modern era....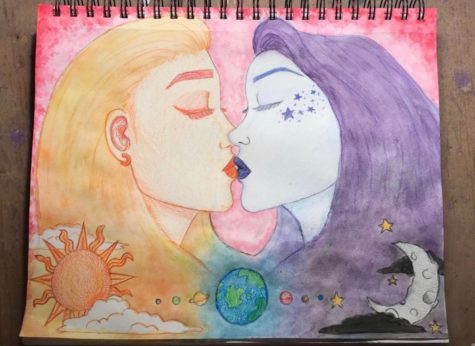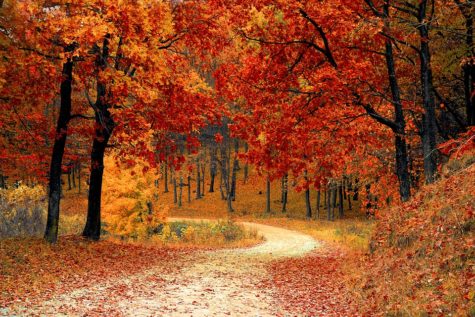 October 9, 2018
The crisp fall breeze nips at my skin Crunch The leaves snap under a small shoe running, erratic and uneven, the motions of a child Fingers, grasping I throw a handful...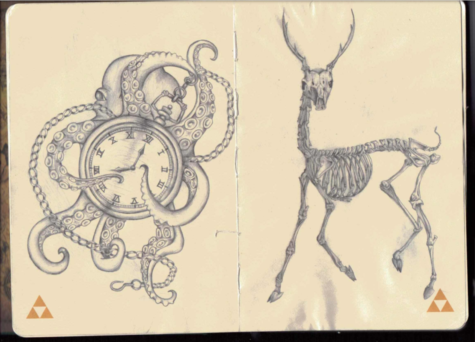 Drawings II – Samantha Churchill ('19)
October 4, 2018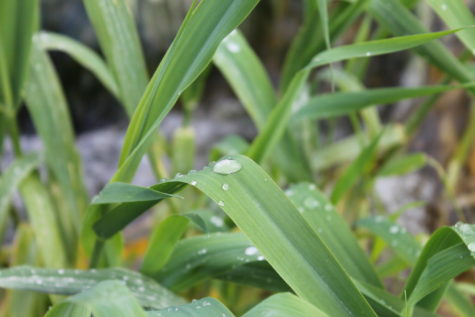 A Cold Morning Observation- Alex Haag ('20)
September 24, 2018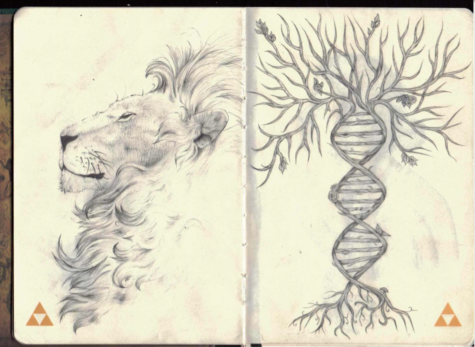 Drawings – Samantha Churchill ('19)
September 24, 2018