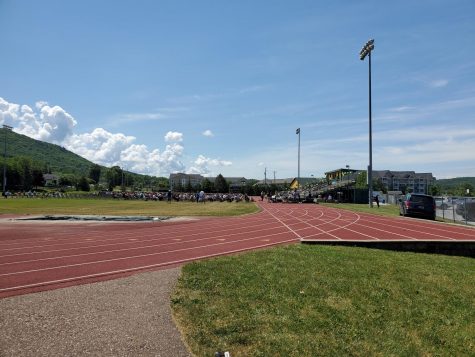 Rachel Ledoux, Writer
June 22, 2021 • No Comments
After four years of hard work, a pandemic and struggles by the score, Bellows Free Academy's class of 2021 walked across the stage and accepted their diplomas on June 12. This event, despite the turmoil of the past year-and-a-half,...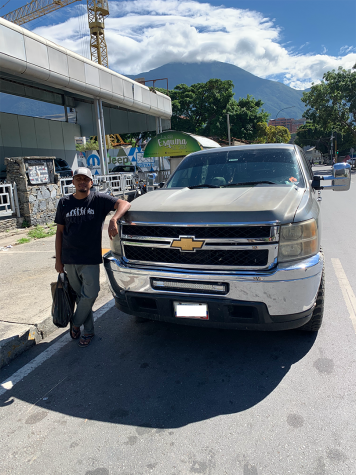 Olivia Belrose, Writer
June 3, 2021 • 2 Comments
Maple Run Unified School District's Director of Technology, Martin Kattam, and his wife, Sara, started working internationally about 10 years ago. First, at an American international school in Almaty, Kazakhstan, and then...
Sorry, there are no polls available at the moment.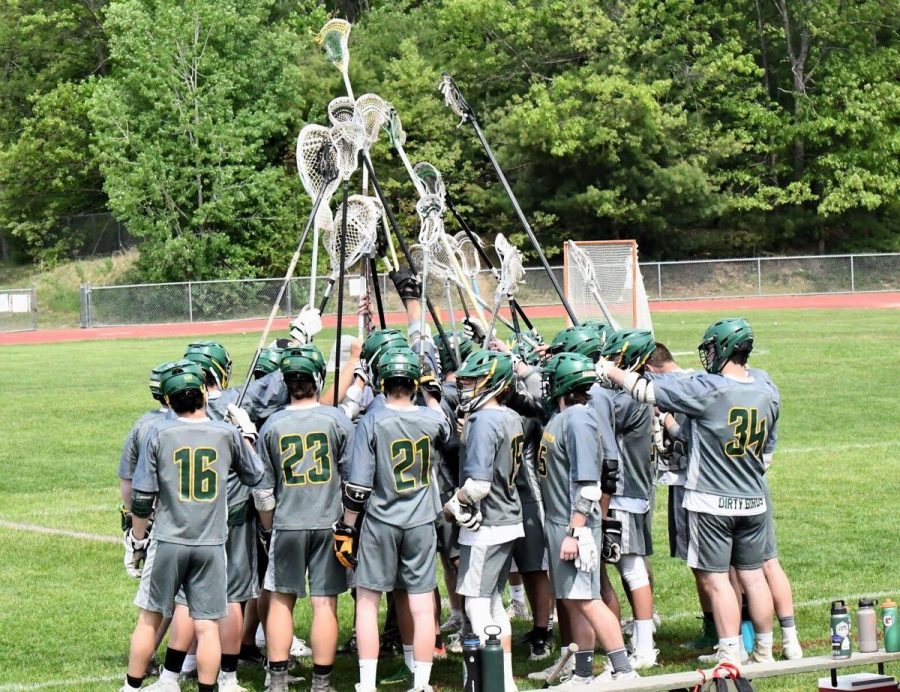 Rachel Needleman, Writer
June 2, 2021 • No Comments
With the 2020-21 school year coming to an end, we start saying goodbye to our seniors and wish them luck with their future. This past school year has been a bit crazy with Covid, especially with sports,...
Ashley Seymour, Writer
May 28, 2021 • No Comments
Comet softball returns for the first time since their big win in 2019. Because of Covid-19, the 2020 season was cut completely. Beginning on April 5, 2021, the state of Vermont allowed coach-led practice...
Rachel Ledoux, Writer
April 24, 2021 • 2 Comments
In recent months, the Black Lives Matter (BLM) movement has gained quite a bit of attention in the US. From the recent trial of Derek Chauvin to the few examples of police brutality (namely Daunte Wright...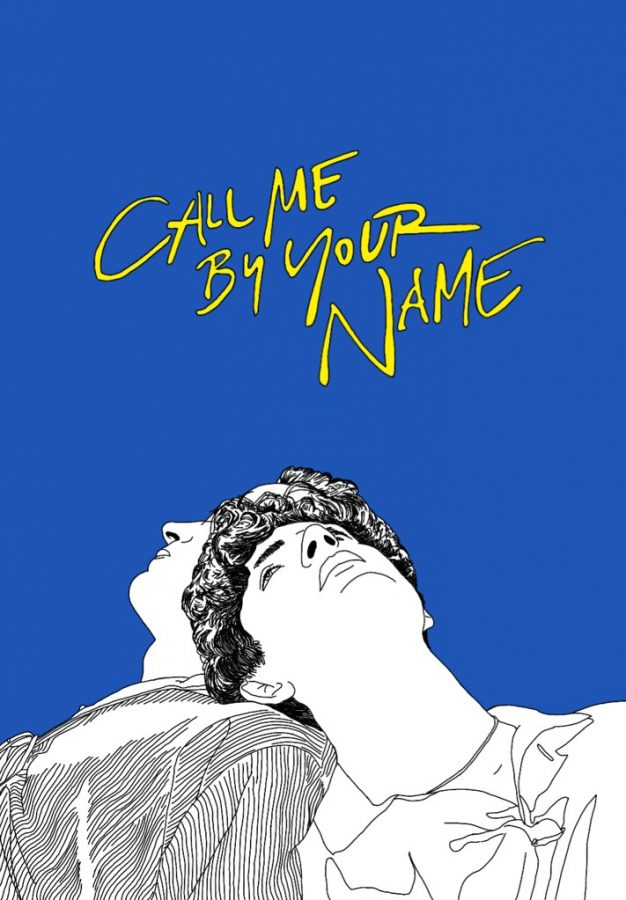 Madisyn Zeidler, Contributor
April 13, 2021 • No Comments
Call Me by Your Name was directed by Luca Guadagnina and produced by James Ivory. The movie stars Timothee Chalamet as Elio, a 17-year old protagonist. He is intelligent, bilingual, well-read and a talented...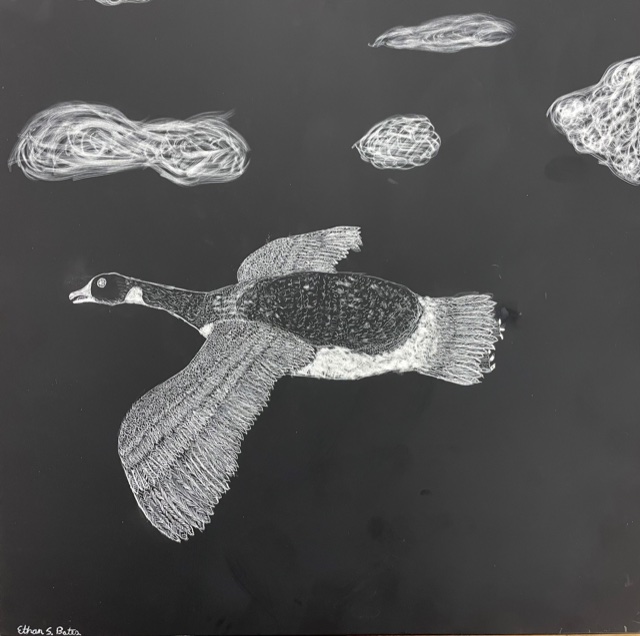 Seth Ward, Contributor
June 11, 2021
Chalk, pastel and glue
Daniel Munn, Contributor
June 11, 2021
Chalk, pastel and glue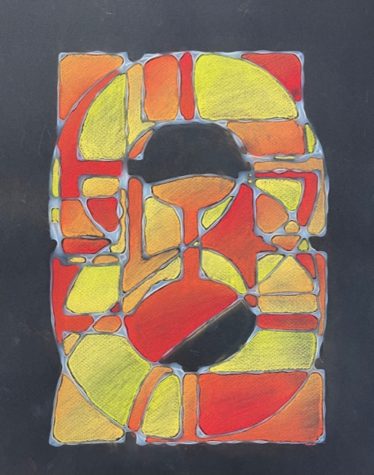 June 11, 2021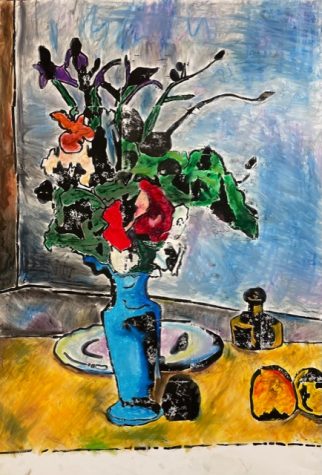 June 8, 2021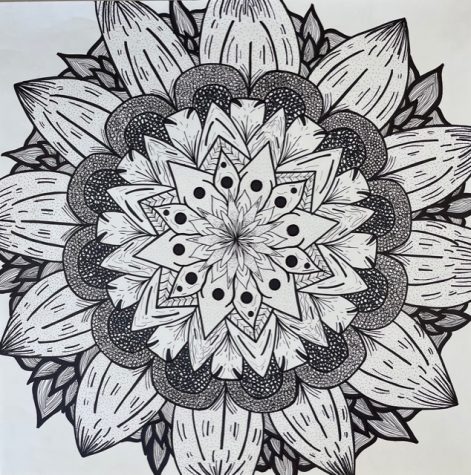 June 7, 2021