Owen Biniecki, Editor
March 17, 2020 • No Comments
As many of you are aware, Vermont Governor Phil Scott ordered the closure of all schools from Wednesday March 16 to Monday April 6 to mitigate the spread of the now infamous virus, COVID-19. During these uncertain times...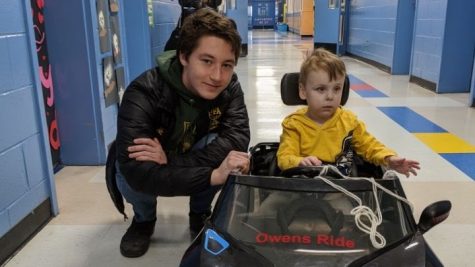 Dylan Lamson, Writer
March 5, 2020 • No Comments
Many students across the country ask themselves when school classes will play into the real world. Liam Rocheleau ('20) was one of many students who asked themselves this very question. When the parents of a MapleRun preschooler...
BFA Student Mason Mashtare Shares His Homemade Movie Productions
Sorry, there are no polls available at the moment.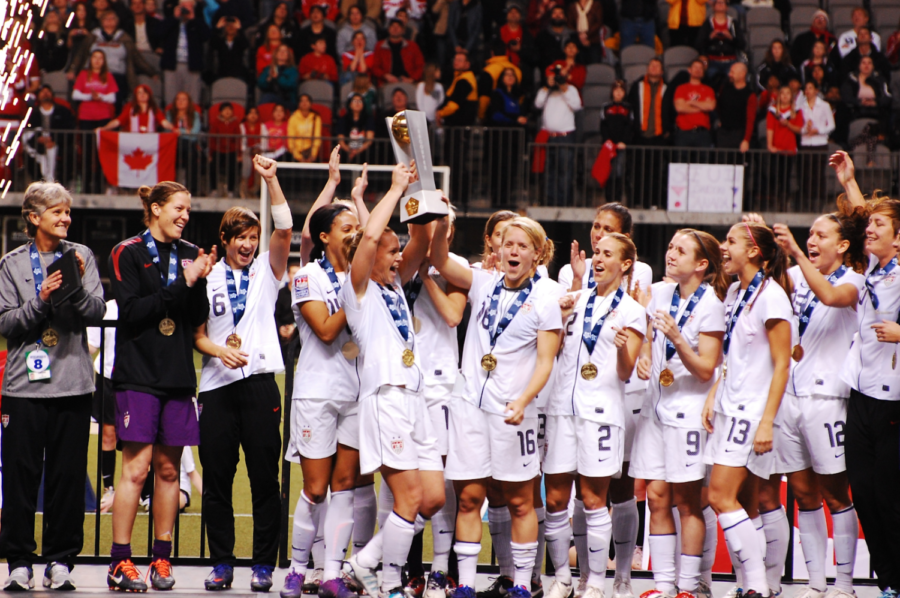 Dylan Lamson, Writer
November 21, 2019 • No Comments
Soccer is the most viewed sport in the world. It has shaped different countries' cultures, brought some of the most historical events of the 20th century, and even in some crazy events started wars. Even...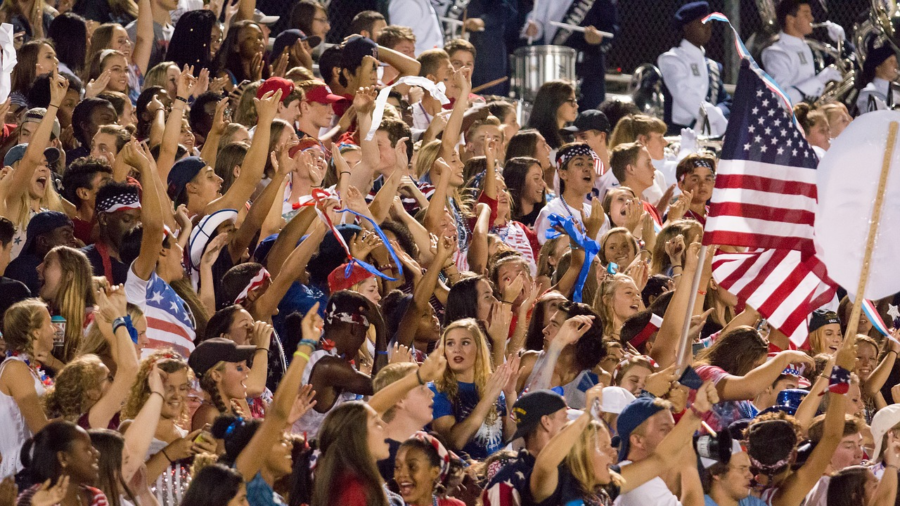 Kaia McKenzie, Writer
November 5, 2019 • No Comments
High school sports. A place to find members of your class wearing face paints under their eyes, funny posters, and most importantly a place to cheer and scream off that stress from math class.  High...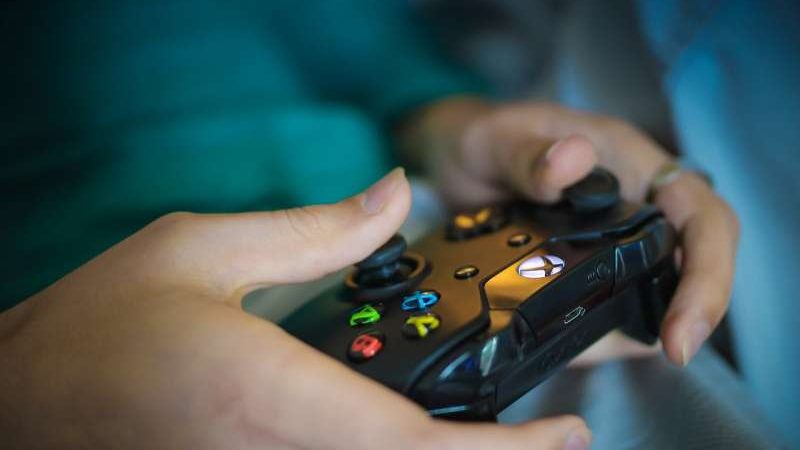 Kai Hemingway, Editor
February 21, 2020 • No Comments
Have you ever wanted to sit and relax with some video games after school, but you want someone to play with, you don't have the right consoles or your mom is bugging you to join a club? Well, then the...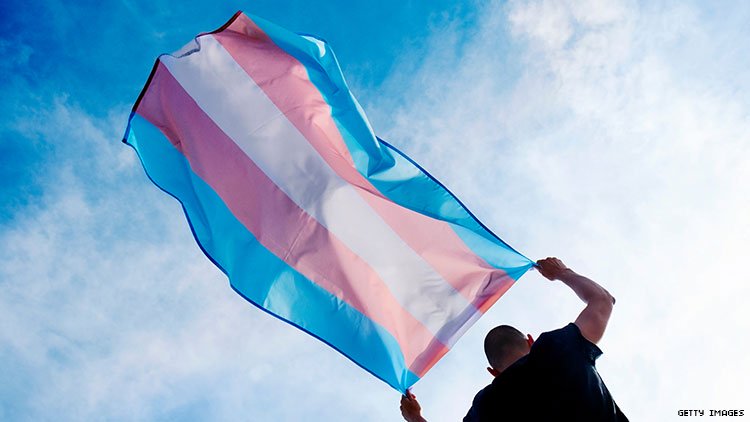 Kai Hemingway, Editor
February 14, 2020 • 1 Comment
Susana was not like other girls when she was younger. While others wanted to dress up as princesses, she wanted to be a prince. As she grew older, Susana realized that she was not actually Susana, but...