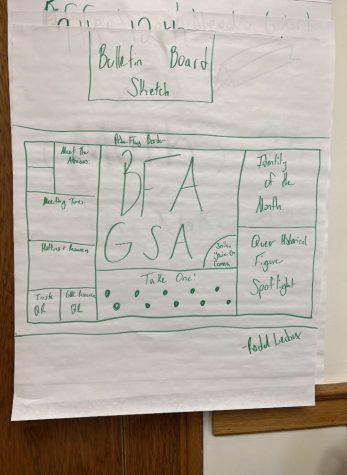 Rachel Ledoux, Writer
November 24, 2021 • No Comments
According to V Pearson, the Director of Youth Organizing at Outright Vermont, on Nov. 17, over 600 students from across Vermont gathered together virtually to celebrate themselves and their communities at Outright Vermont's...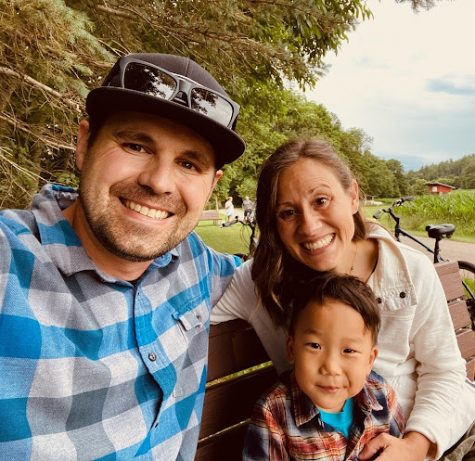 Rachel Ledoux, Writer
October 13, 2021 • No Comments
For the past few months, Bellows Free Academy social studies teacher Darrin Dezotelle has been having, "one of the greatest experiences of [his] life." After adopting his soon-to-be-three-year-old son, Gus, from South...
Sorry, there are no polls available at the moment.
Rachel Needleman, Writer
November 9, 2021 • No Comments
On Oct. 30, Loghan Hughes ran away with first place at the 2021 Vermont Principals' Association Cross Country State Tournament, becoming the first-ever BFA St. Albans cross country state champion. Hughes...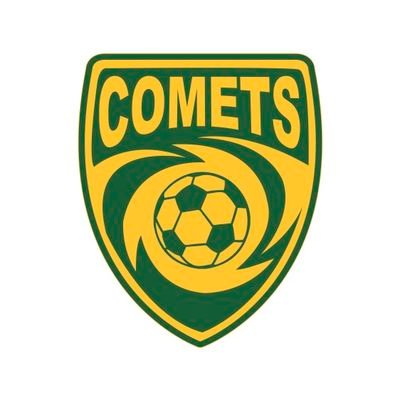 Kaylee Mckenzie, Contributor
October 27, 2021 • No Comments
The Bellows Free Academy Comet soccer team was stoked to get back out on the field this season, this time without the masks. "I was super excited to finally see my teammates' faces and have a normal...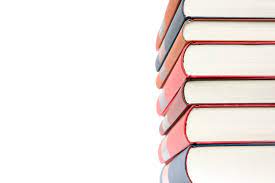 Grace Peyrat, Writer
November 17, 2021 • No Comments
According to the College Board, the average student takes three AP exams during their school career, with many students taking more than that. The promise of college credit is enticing to many students;...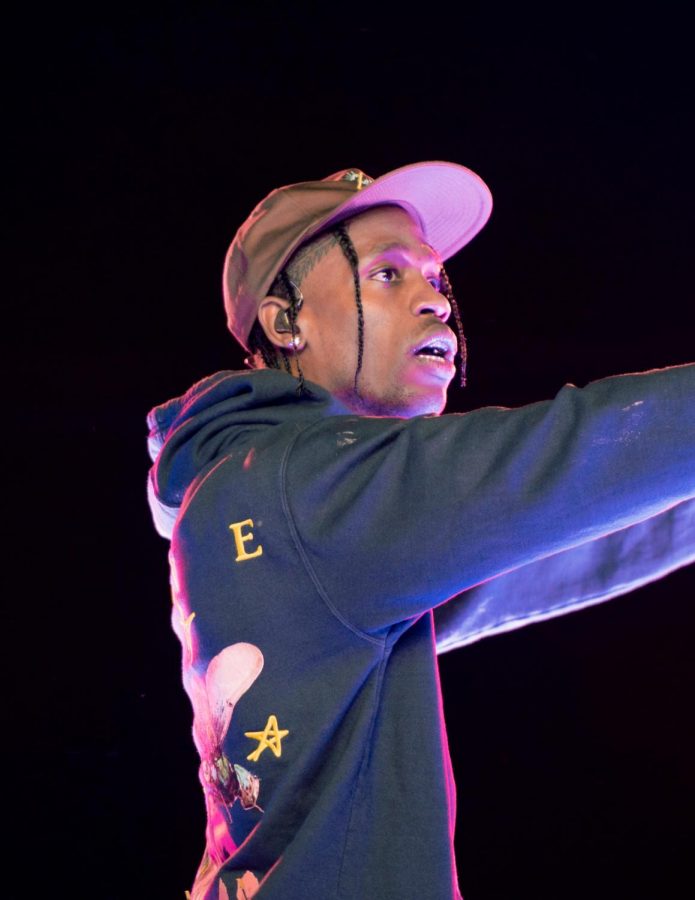 Brayden Baker, Writer
November 11, 2021 • No Comments
The album "Astroworld," by singer-songwriter Travis Scott is nothing short of incredible. After releasing his breakout album "Birds in The Trap Sing Mcknight" in 2016, Scott had set the stage for...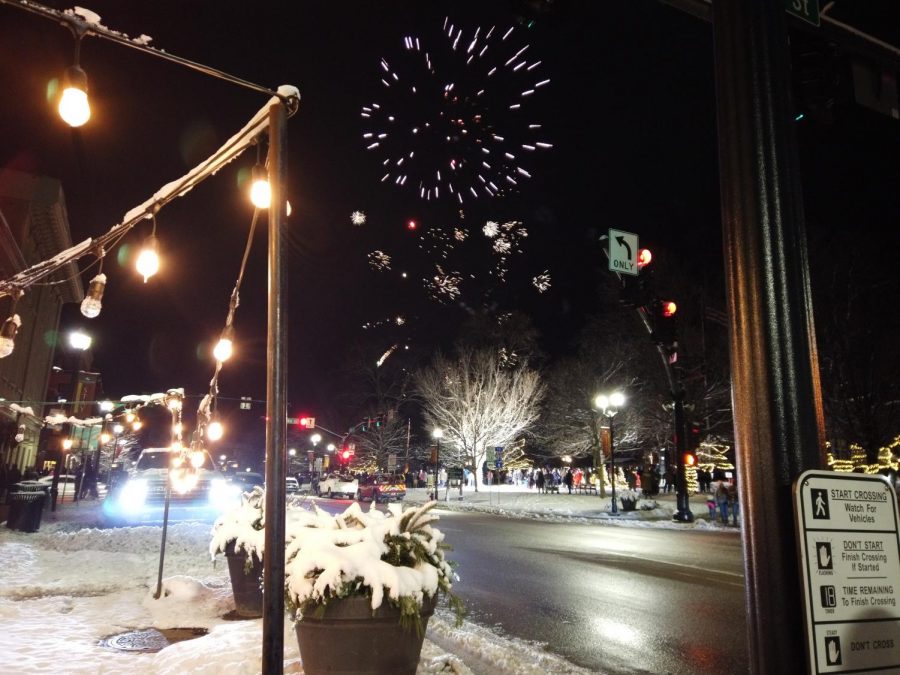 November 19, 2021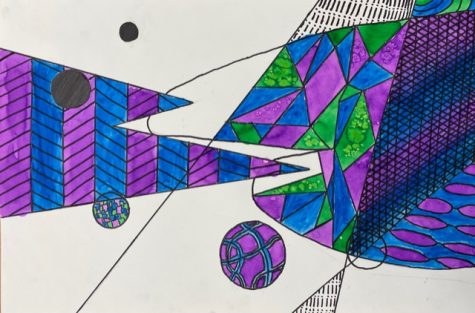 November 10, 2021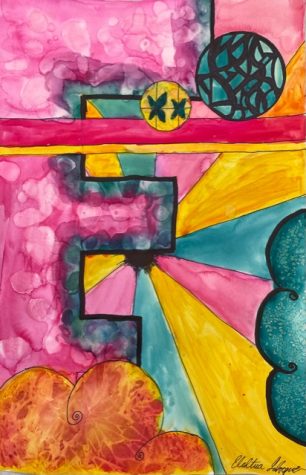 November 10, 2021