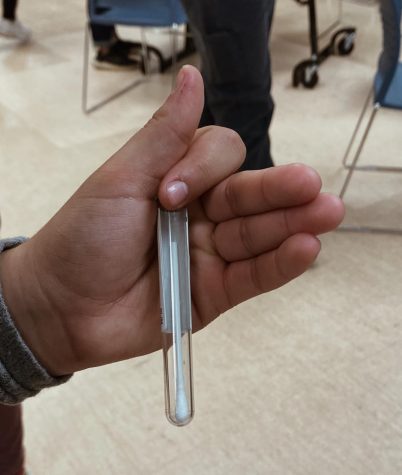 Georgia Casavant, Writer
October 25, 2021 • No Comments
COVID surveillance testing is well underway at the Maple Run Unified School District.  Theresa Callan, Executive Assistant to Bellows Free Academy's Principal Brett Blanchard, said that, at BFA, staff testing began on Sept....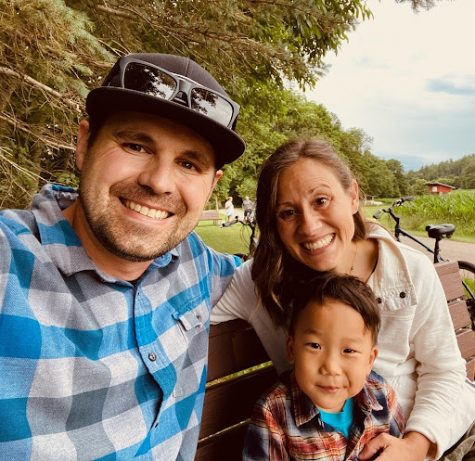 Rachel Ledoux, Writer
October 13, 2021 • No Comments
For the past few months, Bellows Free Academy social studies teacher Darrin Dezotelle has been having, "one of the greatest experiences of [his] life." After adopting his soon-to-be-three-year-old son, Gus, from South...
Sorry, there are no polls available at the moment.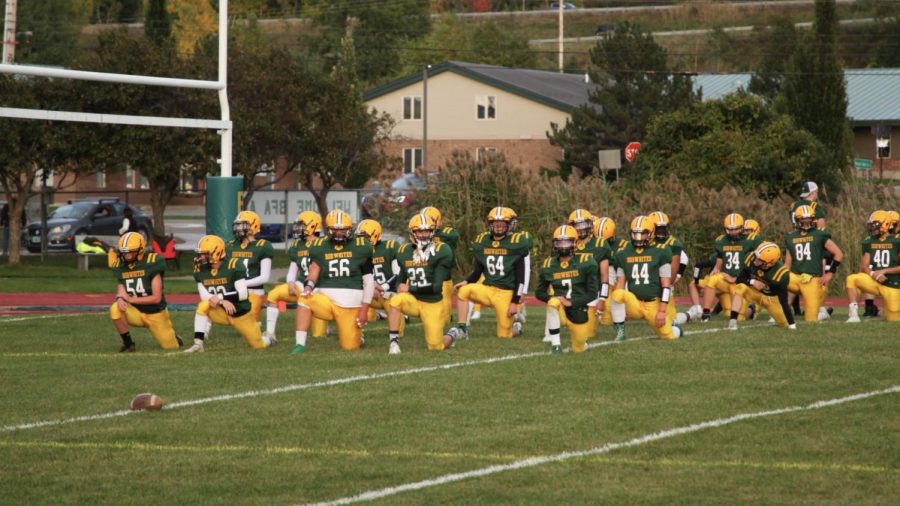 Brayden Baker, Writer
October 13, 2021 • No Comments
The Bellows Free Academy St. Albans Bobwhites returned to normal football under the lights for the first time in nearly two years. Because of Covid-19, previously the Bobwhites were forced to play a different...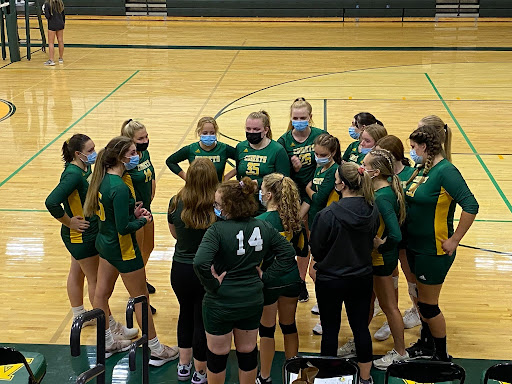 Katelynn Wilson, Contributor
September 30, 2021 • No Comments
How is the Bellows Free Academy Junior Varsity girls' volleyball team doing this year? Volleyball coach Lauren Liberatore, who is coaching for her second year at BFA, said "We are currently three...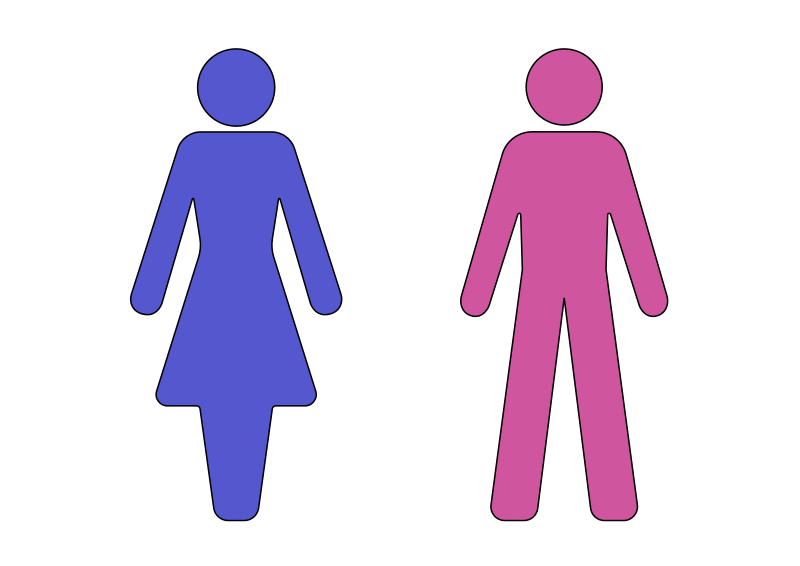 Claire Johnson, Writer
October 22, 2021 • No Comments
Trigger warning:  This article mentions eating disorders and suicide.  Here are some resources that are available: If you feel you are at risk of suicide, help is available 24 hours a day through...
Katelynn Wilson, Contributor
October 19, 2021 • No Comments
Is it harder being a girl? There has always been some kind of argument on whether men or women have it worse. This argument has been going on with everyone's different opinions, but there really hasn't...
October 14, 2021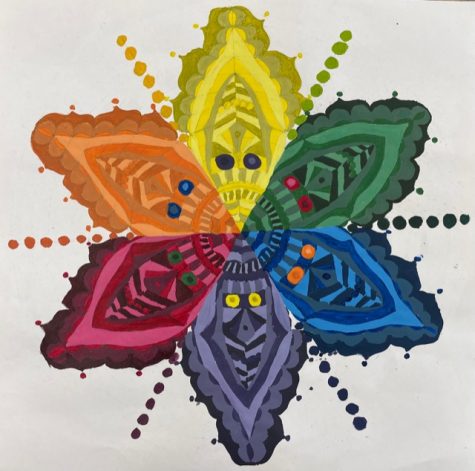 October 14, 2021
October 14, 2021