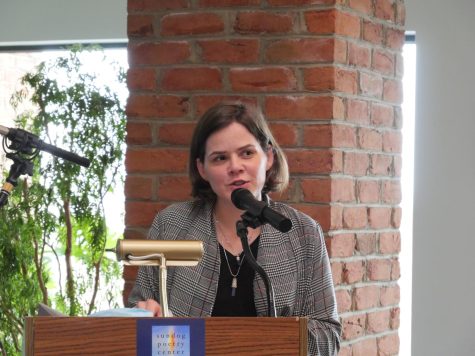 Jasmine Duncan, Writer
May 23, 2022 • No Comments
On May 4, students from around Vermont attended the Share Your Heart, Share the World poetry event in downtown Burlington. This program is an all-day event that provides students with poetry writing workshops and readings. ...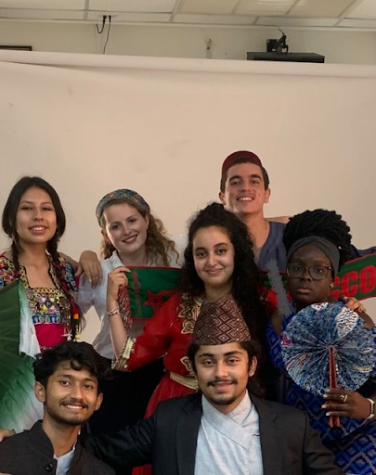 Rachel Ledoux, Writer
March 30, 2022 • No Comments
COVID-19 has put many students in an interesting position over the past few years. Many students spent a year learning online or in a hybrid system, and there are some aspects of school life that still haven't changed....
Sorry, there are no polls available at the moment.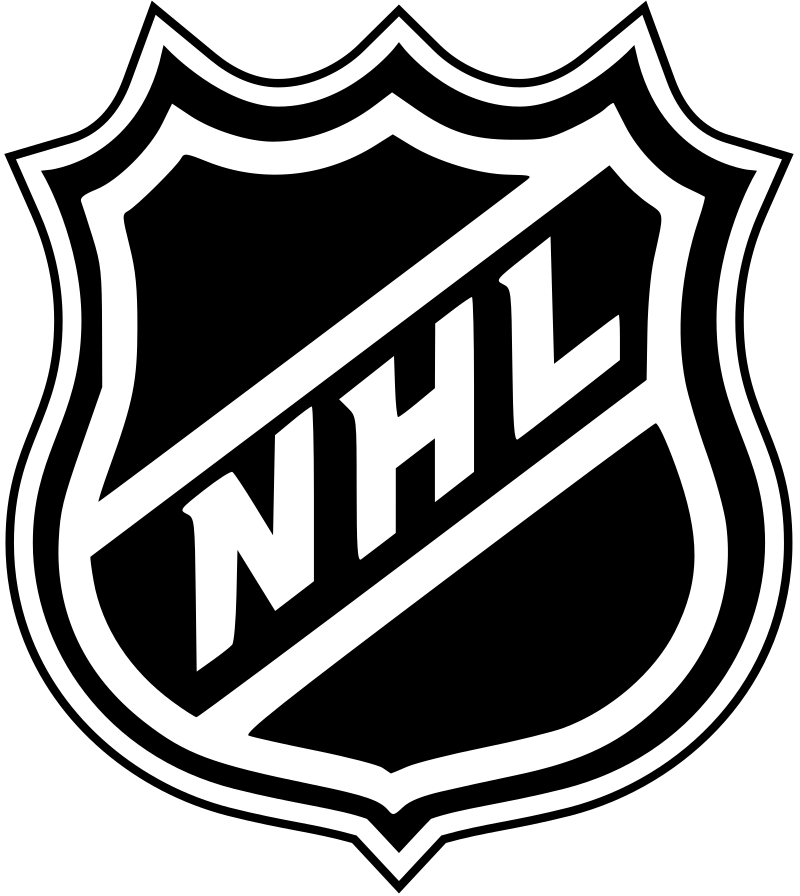 Liam Wood, Contributor
May 6, 2022 • No Comments
If you watch or know anything about playoff hockey, you know it is one of the most exciting times of the year as a hockey fan. With players laying it out on the line night in and night out every game being...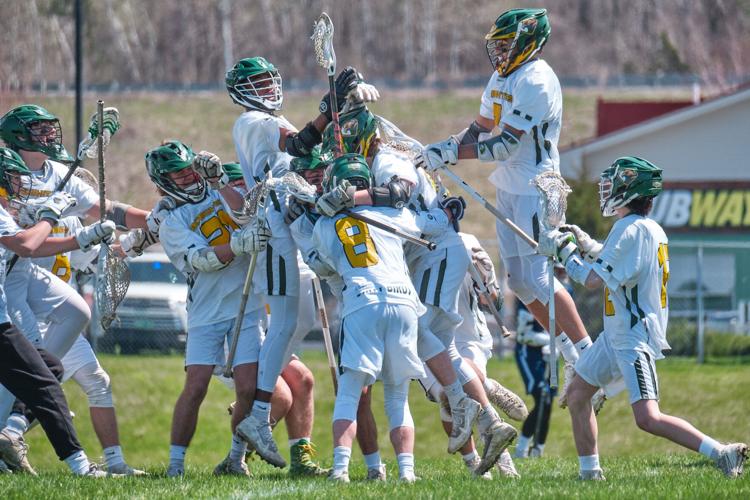 Michel Telfer, Contributor
May 5, 2022 • No Comments
The 1-4 Bellows Free Academy Bobwhites lacrosse team had their home opener against the Seahorses of Burlington High School April 30.  The Bobwhites scored first as senior midfielder Michel Telfer...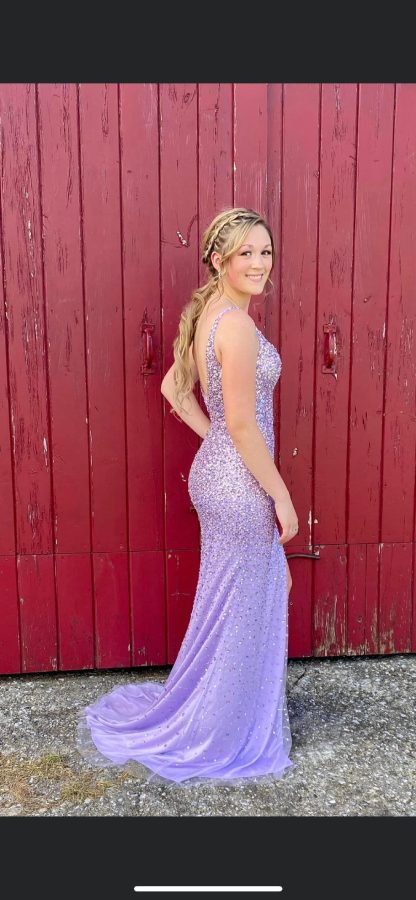 Alayna Carpenter, Contributor
May 23, 2022 • No Comments
This year, Bellows Free Academy's junior/senior prom was held at the Burlington waterfront at the Hilton hotel. It was a beautiful turnout. So many people went, the decorations looked great and the dessert...
Brooke Holland, Editor
May 14, 2022 • No Comments
I joined The Mercury in the beginning of my junior year. We had just gone back to school after having a six month long Covid-19 break from in person school, and with the hybrid schedule, I thought "why...
Jasmine Duncan, Writer
May 5, 2022
Green-eyed: To be jealous or envious. Example: "O beware, my lord, of jealousy; It is the green-eyed monster which doth mock the meat it feeds on." Growing up, I always...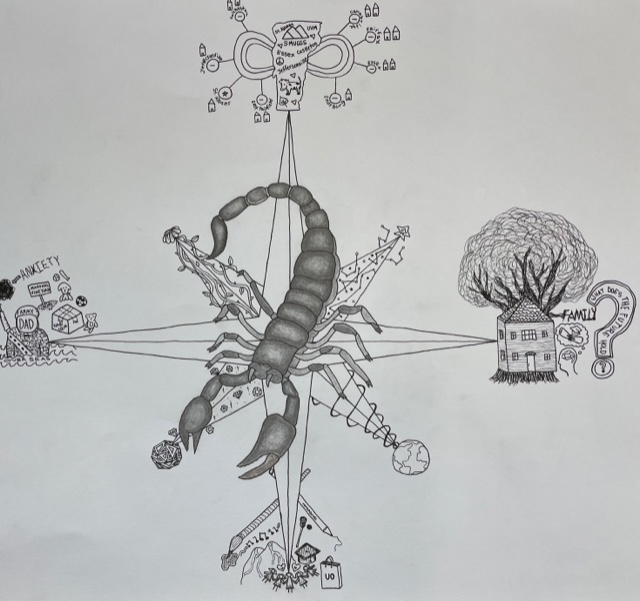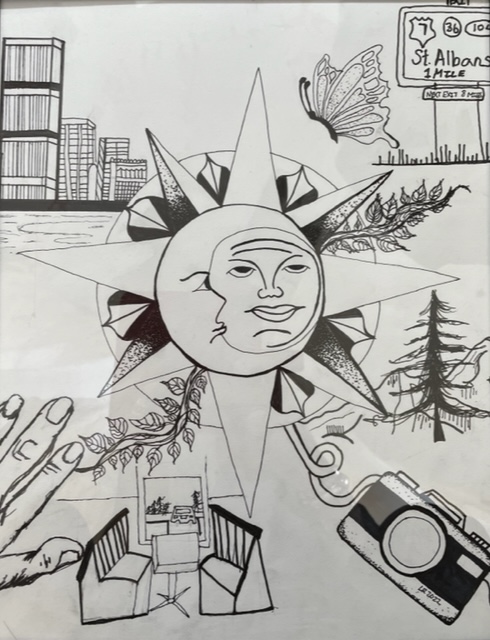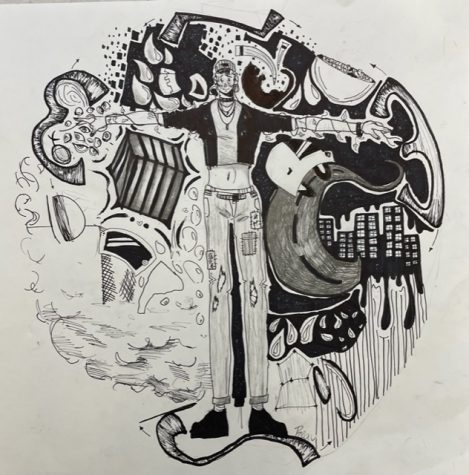 March 10, 2022
March 10, 2022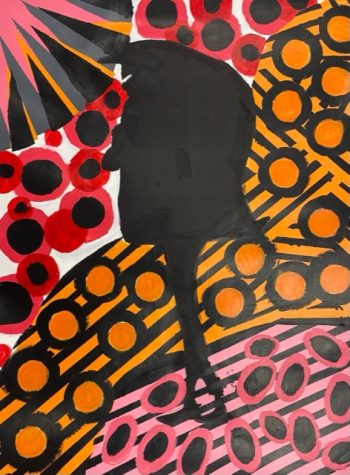 March 10, 2022