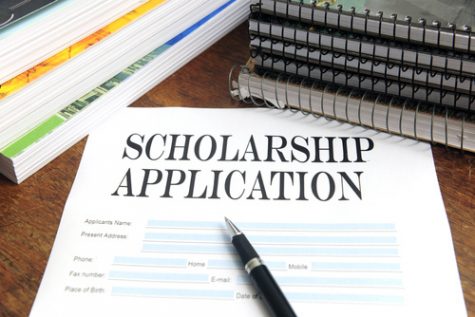 Julia Remillard, Writer
As seniors prepare to graduate and move onto college, many are looking to receive money via scholarships. The price of attending a four year college nowadays is alarmingly high, ranging from $22,958 for public and $31,231 ... Read More »
June 1, 2016 • 2 comments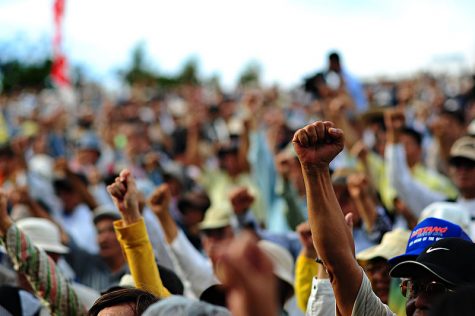 Dan Gregory, Writer
The media has been given an unbelievable power. It morphs people's view on virtually every topic. From deforestation to healthcare, the majority of information one gets on any given topic is spoon fed by various forms of m... Read More »
June 1, 2016 • 0 comments
View All »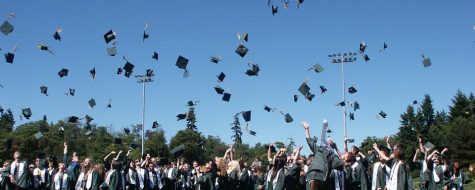 Maya Airoldi, Writer
One of the hardest choices in a young person's life is what they want to do after they graduate high school. The choice they make will shape the rest of their life. The first thing to think about is the options one has. G... Read More »
June 1, 2016 • 0 comments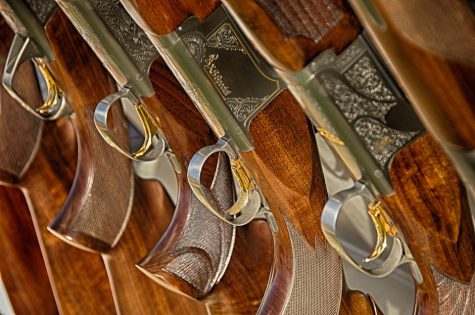 Since 1791, the Bill of Rights has been protecting the residents of America from the government. The document was crafted based off what the colonist found to be the most unfair from under the rule of the British. In ... Read More »
June 1, 2016 • 0 comments
View All »
The Mercury's First Subscriber
The BFA Mercury continues to add several subscribers on a daily basis, but we would like to take the time and say thank you to our first subscriber. The Mercury would like to say thank you to Pat McCormick for being our first official subscriber as of Feb. 2, 2016. The Mercury looks forward to continuously producing quality stories to all of our subscribers and beyond.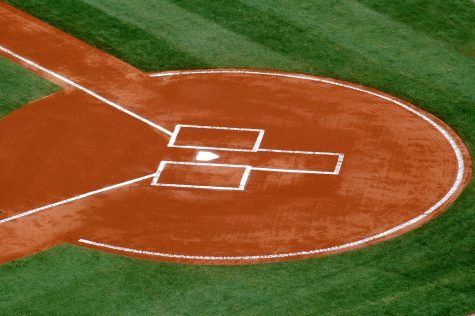 Robbie Maher, Editor & Marketing Director
After years of extraordinary tension between the United States and Cuba, time appears to have finally initiated the healing process between the nations. As in recent years, the US has evidently gravitated... Read More »
May 11, 2016 • 1 comment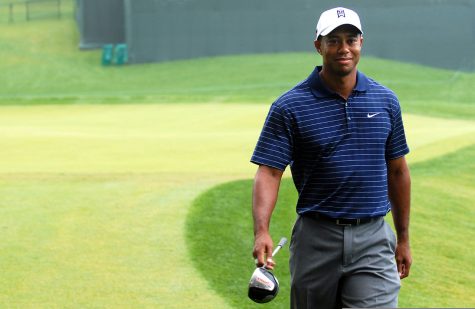 Robbie Maher, Editor & Marketing Director
As if doubt from the majority of the American public wasn't enough, Tiger Woods appears to have lost the belief in him from the majority of his fellow Tour players. Sports Illustrated  (specifically Josh Berhow, Marika Washchyshyn and Sean Zak) recently polled more than 150 player... Read More »
May 3, 2016 • 0 comments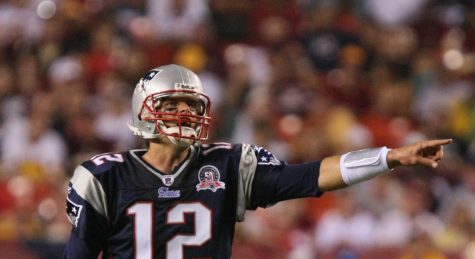 April 26, 2016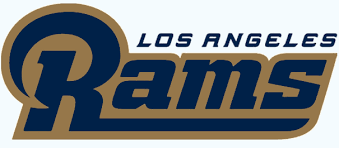 Rams Acquire First Pick In NFL Draft
April 14, 2016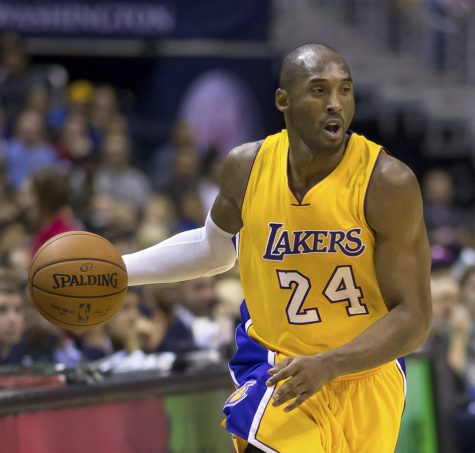 April 14, 2016
View All »
Bobwhite & Comet Score Center
Saturday, September 3

Bobwhite Football

BFA. St. Albans 20 - Rice 18
The Mercury on ESPN 101.3 GO BOBWHITES!!!