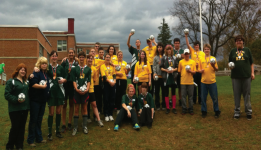 Ashley LaBelle, Mercury Writer
One in 68. One in 700. In the United States, one in 68 children are born with autism, meaning that the average American will meet 1,176 people with autism in his or her lifetime.   One in nearly 700 children born in ... Read More »
October 11, 2016 • 0 comments
Ambyr Wagner, Mercury Writer
Where do you live? Think long and hard about it. What is there to do in your neighborhood or house that you haven't done already? Not much, right? Now take a moment and imagine a different surrounding; snow, s... Read More »
October 11, 2016 • 0 comments
View All »
Meagan Gaetano, Mercury Writer
Parents do just about everything they can to protect their children's health. Parents should be aware of a strong weapon to help prevent several types of cancer in kids when they get older, it's called the HPV Vaccine. ... Read More »
October 11, 2016 • 0 comments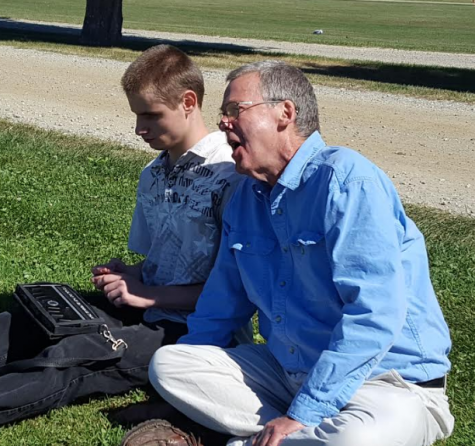 Alek Wolfe, Writer
Everybody has a poem to tell and write (although it may be a dying art form).   Students from Vergennes, Montpelier, BFA, and students from Lake Champlain Waldorf school are no different. On the afternoon of Sept... Read More »
September 23, 2016 • 0 comments
View All »
The Mercury's First Subscriber
The BFA Mercury continues to add several subscribers on a daily basis, but we would like to take the time and say thank you to our first subscriber. The Mercury would like to say thank you to Pat McCormick for being our first official subscriber as of Feb. 2, 2016. The Mercury looks forward to continuously producing quality stories to all of our subscribers and beyond.
James Konrad, Mercury Writer
High school sports are often times the focal point of the community in many ways. This is especially so for the city of St. Albans. The way the community almost seems to revolve around BFA's sport... Read More »
October 11, 2016 • 0 comments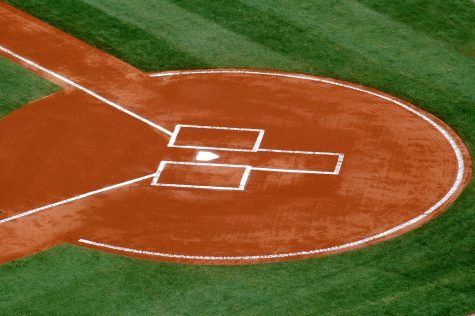 Robbie Maher, Editor & Marketing Director
After years of extraordinary tension between the United States and Cuba, time appears to have finally initiated the healing process between the nations. As in recent years, the US has evidently gravitated... Read More »
May 11, 2016 • 1 comment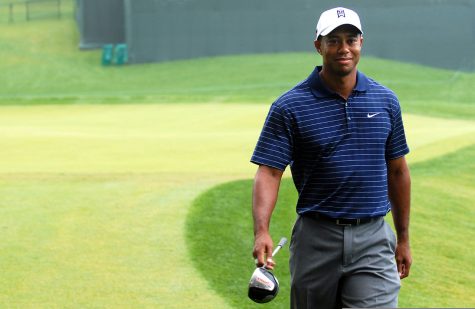 May 3, 2016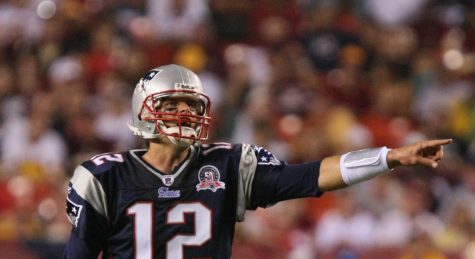 April 26, 2016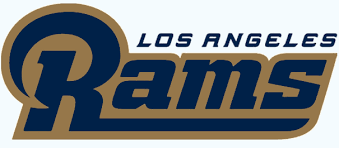 Rams Acquire First Pick In NFL Draft
April 14, 2016
View All »
Bobwhite Comet Score Center
The Mercury on ESPN 101.3 GO BOBWHITES!!!