What's the Deal with Janessa Deal?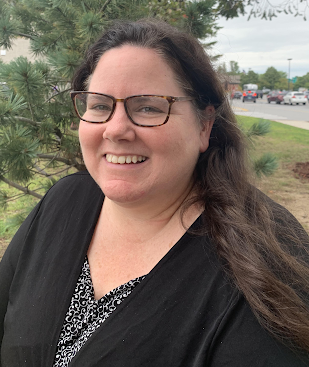 With the United States still in the midst of the Covid-19 pandemic, now may not seem like the best time to be a school nurse. But for Janessa Deal, the newest addition to Bellows Free Academy's health team, coming to BFA is an exciting new opportunity, not a hassle. 
"I am so excited to work in the community," Deal said.
Deal expressed a great deal of excitement about working at BFA, noting her expertise in the world of medical care and school nursing. She grew up in Vermont but left 30 years ago to attend college and begin her degree in medical care. 
"I was in the Navy for five years . . . and then for the last five years [I worked] at the Fairfax County Health Department, where I was a school nurse for five different schools," Deal said.
Now, Deal is looking forward to joining the BFA family to help the school community combat Covid-19 head-on. 
"I really wanted to become a part of this community and help people," Deal said.
Deal will be tracking student absences, general staff wellness and doing some educational training related to Covid-19 identification, such as telling people what symptoms to look out for. In fact, many students attended a presentation led by her last week, where she went over Covid-19 protocols for this year. 
So far, Deal describes her favorite part of the job as being the "interaction with the students." 
"I really love school and helping students," Deal said.