Kyrstin Racine ('11) Reflects on BFA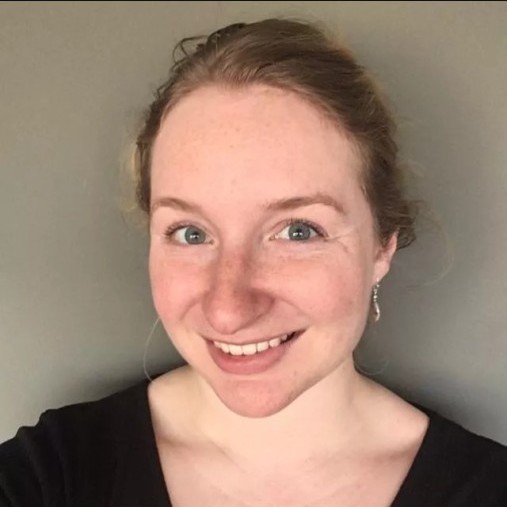 A question that's heard a lot throughout high school is "what are your plans for the future?" It's a scary question, but if we were to look back on the older generations of students, maybe it won't seem as scary.
BFA has alumni who have proved that our generation of students doesn't need to be frightened of the future. One person on that list is Kyrstin Racine ('11). 
According to Racine, after BFA, she attended George Washington University for undergrad, where she majored in political science. Just last year, she completed her Masters's in Public Policy at Georgetown University. Currently, she is working as a health policy analyst at the Georgetown University Health Policy Institute Center for Children and Families
Racine said that her work focuses on children's health policy, especially as it relates to Medicaid and the Children's Health Insurance Program. She identifies opportunities states have to expand and improve coverage for kids and their families. She added that her job also entails providing background research on the impacts policy choices have on children and families, and there is lots of fact checking involved.
During Racine's time at BFA, she enjoyed theater and cross country skiing. Her favorite teacher was Cliff Timpson, who she claims was "a gifted storyteller with many tales to tell." He taught Latin, and Kyrstin loved the fun events he would set up such as "Saturnalia" as well as the annual Latin Day at UVM.
When asked if she had any words of advice for BFA graduates, Racine talked about how she worked on her master's at night while working full time. She stated she was a lot happier and healthier when she made time to prioritize her other interests and her social life. "Doing well in work and school are important, but so is making sure you have space in your life for friends and hobbies."