Comets Soccer Closes-Out the Season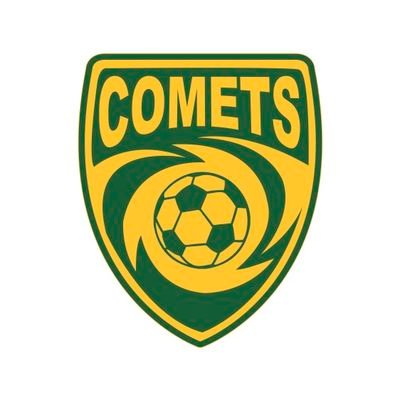 The Bellows Free Academy Comet soccer team was stoked to get back out on the field this season, this time without the masks. "I was super excited to finally see my teammates' faces and have a normal season," captain Rachel Needleman (22') said. 
Having booked a 14 game schedule this year compared to the 10 games last year, the girls were ready to work. "Having full stands definitely gave us more energy on the field, which fueled us throughout the season," added Needleman (22'). 
The Comets have 12 returning faces from the team last year, followed by 11 new additions to the roster. " My first season on varsity soccer has been a solid experience, especially with these great teammates and a really supportive program," new player Molly Smith (23') said. 
Leading into playoffs, the Comets ended their season with a record of 2-1-11. 
As the regular season comes to a close, the Comets are preparing for playoffs. They will be heading down Route 7 to play the Rutland Ravens Oct. 27.  The whole team hopes for a win and a game in the quarterfinals. 
Needleman stated,  "Our team has so much potential, all that's left is believing."