Winter Ball Returns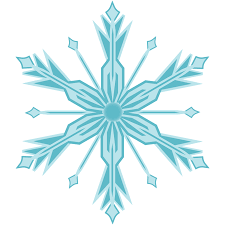 It has been almost two years since Bellows Free Academy hosted their annual Winter Ball, and the planning committee is eager to bring it back this year. 
Before Covid-19, students enjoyed a night of music, food and friends all while dressing up in their best semi-formal attire.  But, with Covid still having a grasp on the community, there will be restrictions to this year's event.  
According to the winter ball planning committee, the proposed date for this year's dance is Jan. 29, and it will be held in the Bellows Free Academy gym. 
The winter ball planning committee consists of Principal Brett Blanchard, Emma Archambault ('23), Heather L'Esperance ('23), Rowan Howrigan ('23), Genevieve Leclair ('23) and BFA math teacher Jennifer Parent.
"Everyone is going to have to wear a mask…There [will be] no food or drinks allowed in the gym, and snacks will have to be in the hallway or in the parking lot," Archambault said. 
With the constant change and uncertainty of Covid, there may be different restrictions for the event by the time the night comes around. 
"Everything is depending on the regulations with Covid from the state; things could change by the time we have winter ball.  Everything right now isn't final," Archambault said. 
Even with the uncertainty, students around BFA are excited for the dance to make its return.
"I think it will be a really good experience to bring all of the classes together and have fun in these tough times," Georgia Casavant ('22) said. 
Make sure you save the date for a night of fun and music!