How to Have Success with College Scholarships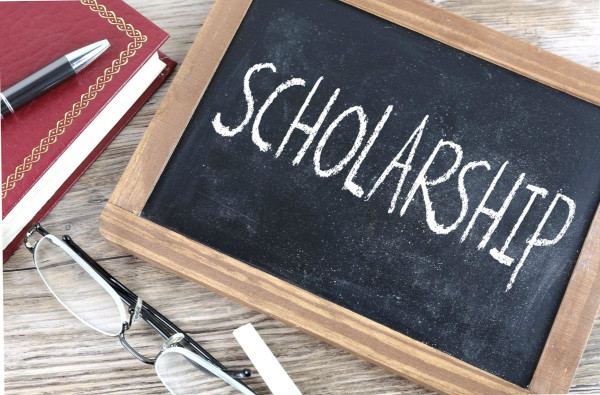 So what is a college scholarship some may ask? A college scholarship is financial aid awarded to a student to put towards their college education. Students typically apply for these around winter/springtime. For students attending Bellows Free Academy, these scholarships can be found in the guidance office or simply by reaching out to your guidance counselor.
When may students apply for scholarships? Elaine Archambault, Bellows Free Academy guidance counselor, said students can apply for these in the spring but really can research for them anytime. You can research scholarships on the internet and also seek out local and family-affiliated scholarships such as through churches or different lodges. 
According to Archambault, when applying for scholarships, the main steps are making sure you meet the criteria, and then you answer demographic questions such as age, who you are, where you live and questions around financial needs. There are other questions or guidelines that are course specific to the scholarship, but overall the process for each scholarship is similar.  Make sure you watch for deadlines, as any late applications will not be accepted. 
Pertaining to deadlines, Archambault said, "If you wait, they're already accepting students, which can lower your acceptance chances because they get choosier." 
BFA has a plethora of ways to help you with this process, such as events students can partake in. Also, there are VSAC (Vermont Student Assistance Corporation) booklets with a list of VSAC scholarships to look over, along with other local scholarships that you can find in the guidance office's scholarship bin. Ask your guidance counselor about this bin to seek the applications. 
In January, BFA hosts a scholarship event in the library to help students fill out applications, answer any questions they may have and help students polish up their applications. The event is held before VSAC scholarships are due in order to give students time to finalize them. There is also a scholarship event in the spring for local scholarships. 
Pertaining to more information about VSAC, Katheryn Gesser, a VSAC counselor, is available in our school to help with the college application process in general and provide information on any questions pertaining to college and scholarships. She typically works with first-generation college students but will meet with anyone who needs it. 
As students wrap up their applications, BFA has a variety of ways to help them polish them up.