"Thriller" Album Review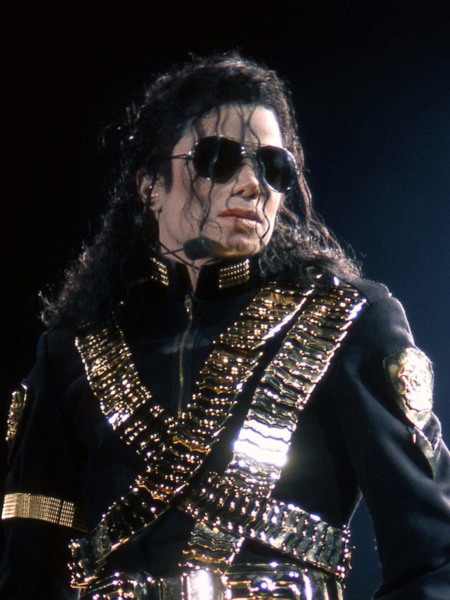 Known as the "King of Pop." Michael Jackson had an astounding career as a singer, songwriter and dancer. Over the course of his career, Jackson not only topped charts as a Member of the Jackson 5 but as a solo artist as well. His career really took off when he separated from his family's Motown group in an attempt to pursue his solo career. 
As a solo artist, nothing for Jackson was more successful than his sixth album "Thriller." Released on Nov. 30, 1982 the album would create overwhelming success producing seven top 10 songs. After selling over 32 million copies by 1983, the album eventually would go on to become the best-selling album of all time.
The thing that made this album stand out so much was the new musical direction of the album for its time period. With ongoing public criticism shown towards disco, Jackson knew he had to make a change in his style, which resulted in a mix of multiple different genres including pop, rock, funk, post-disco and R&B.
The fourth song of the album "Thriller" is by far Jackson's most iconic song of his career and is widely known as one of the greatest pop songs of all time. Between the remarkable music video and the crackling and howling of the song, it creates an unforgettable experience. Written by Rod Temperton, the song is a true masterpiece from start to finish.
My personal favorite song of the album is "Billie Jean" because of the meaning behind it. According to Jackson, the lyrics in the song were about how he received a series of letters from a woman claiming that she was pregnant with twins and that one of the twins was fathered by Jackson. "Her name was Billie Jean, as she caused a scene," are lyrics in the song that reflect the chaotic aspect around "Billie Jean's" claim. Overall, this song is easy to listen to and understand, which is why I like it so much.