Kaeding's ('23) Writing Selected in New York Times Collaborative Poem Contest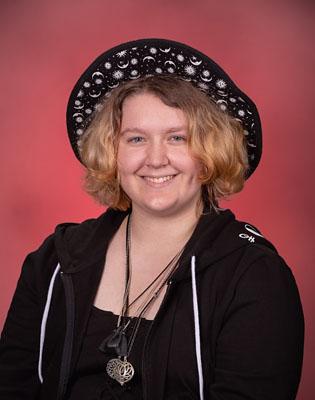 According to Bellows Free Academy English teacher, Wesley Dunn, in April he had students from his creative writing provide submissions to a New York Times writing contest.
Dunn said that students submitted lines to be selected by poet Danusha Laméris to create a collaborative poem around the theme of "small kindnesses."
Auguste Kaeding ('23), a student in Dunn's creative writing class, had her lines selected and published in the collaborative poem.
"Only a select few submissions caught the author's eye and made it in," Dunn said.  He added that there were over 1,300 students from all over the world who submitted lines, and [Laméris] chose less than 6 percent of those.
Kaeding's lines that Danusha selected were: "A smile of sunflowers chasing the light, golden petals pressed forever in the pages."