Szymanksi Steps in to BFA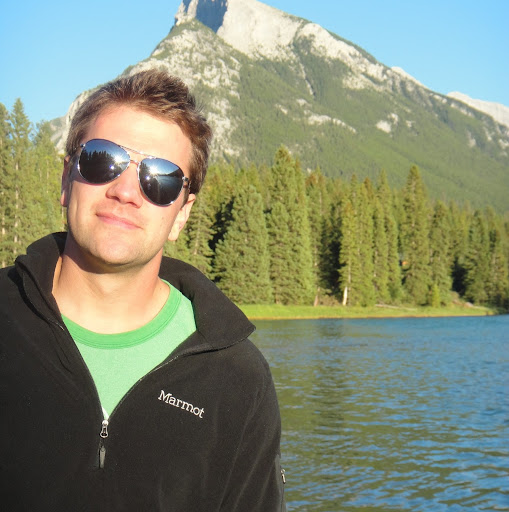 Joining the Bellows Free Academy staff this year is a new social studies teacher, Richard Szymanski.
Szymanski teaches four sections of freshman, "because I'm the new guy," he said.  According to Szymanksi, he also teaches one AP Psychology class. 
According to Szymanski, he has been enjoying BFA so far: "Your school has its stuff together."
Coming from St. Lawrence College, Szymanski said he got his bachelor's degree in psychology before going to graduate school in 2006 for forensic psychology. He began working as a substitute teacher, but instead decided to leave graduate school and return to St. Lawrence for his Master of Education Degree in Educational Leadership.
Before working at BFA, Szymanski was a teacher at North Country for 14 years. Here, he discussed the differences in student expectations.
"You definitely hold students to very high expectations about getting stuff done, turning it in and owning up to it," Szymanski said. "I have 24 students and I got 24 assignments in on time, and in my 14 years at North Country that happened [in] a handful of classes."
While working in North Country for 14 years, Szymanski and his wife lived in Derby, Vt. His wife had gotten a new job in Essex and was driving nearly an hour and a half each day, so they decided to pack up and move to Williston instead, where they currently live.
When asked how he was enjoying his classes so far, Szymanski expressed his admiration for the preparedness of the freshman: "they blow all my other AP classes out of the water," and noted that, if this trend continues, he is looking forward to the rest of the year.