BFA's New Social Worker: Coretta Enos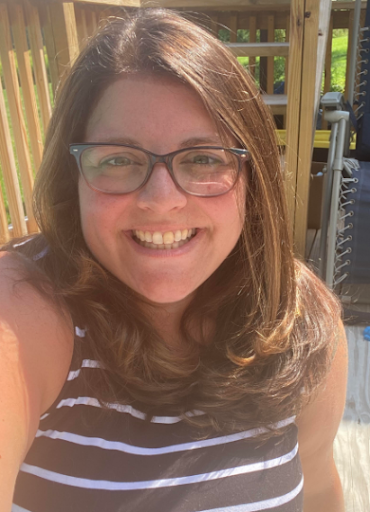 Bellows Free Academy is welcoming a new social worker: Coretta (Cori) Enos.
According to Enos, she is joining BFA after working as a counselor in Enosburg.
When asked how she felt about her first weeks at BFA, Enos said, "I feel like I could relate to a lot of freshmen being in a new building and a new place."  She added, "I'm embarrassed at how long it took to find the classroom this morning."
Enos said she lives in Milton with her children Milo and Mason. After getting her undergraduate degree at UVM, she received her master's degree at Hunter College and then got into social work.
According to Enos, her last job was as a school-based clinician through NCSS. 
Enos said she is excited to be working here at BFA, and she is looking forward to her first year here.