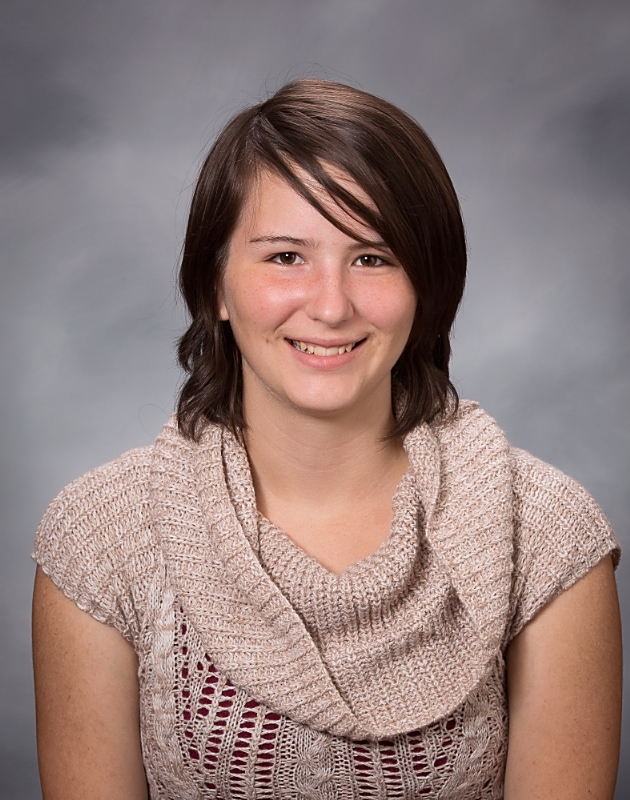 Ambyr Wagner ('18), is a senior at Bellows Free Academy and is the current Editor-in-Chief for the Mercury. She lives in Highgate, Vermont.
Ambyr previously attended City School in Saint Albans, Vermont. Her experience with the school was less than glamorous.

Currently Ambyr has a part-time job at Beverage Mart, where she makes subs.
She stated that "I have a lot of hobbies: softball, horseback riding, reading, writing, drawing. I mean, the list goes on for a little while."
Ambyr cares for her siblings, but doesn't baby them.
Wagner's interest in journalism is in part due to the fact that her mother worked previously at the Burlington Free Press.

Ambyr Wagner, Editor-In-Chief
Jun 13, 2018

Onto the next drive

(Story)

Apr 19, 2018

Vermont marches for change

(Story)

Mar 23, 2018

Working with students about "work life"

(Story)

Feb 22, 2018
Dec 15, 2017

It's a sub . . . maybe

(Story)

Nov 14, 2017
Nov 05, 2017

All for one or one for all

(Story)

Sep 18, 2017

Annual Flu Vaccination Clinic

(Story)

Jun 09, 2017

An unsung BFA hero

(Story)

Jun 08, 2017

New school resource officer named

(Story)

Mar 16, 2017

Upward Bound provides opportunity at BFA

(Story)

Feb 17, 2017

New "Kicks" for School Faculty…

(Story)

Feb 09, 2017
Dec 20, 2016

Leaders are made, not born

(Story)

Nov 14, 2016
Oct 11, 2016

International Travel

(Story)